Wholesale Vinyl Tarps for Lumber Protection - Manufacturer and Supplier from China
Introducing our latest product from Yangzhou Yinjiang Canvas Products Co., Ltd. – the Lumber Vinyl Tarp! This durable tarp is the perfect solution for protecting your lumber from the elements. Made from high-quality vinyl material, it is waterproof, UV resistant, and tear-resistant, ensuring that your lumber stays dry and secure all year round.

Our Lumber Vinyl Tarp is available in a variety of sizes and colors, giving you the flexibility to customize it to your needs. It is also easy to install and remove, making it the optimal choice when it comes to securing your lumber on your transport vehicles.

As a leading manufacturer, supplier, and factory based in China, Yangzhou Yinjiang Canvas Products Co., Ltd. prides itself on providing high-quality products to meet your needs. We are dedicated to ensuring our products are not only strong and durable but also cost-effective, ensuring that our customers get maximum value for their money.

Trust us when it comes to your lumber protection needs. Contact us today to place your order and experience the unmatched quality of our Lumber Vinyl Tarp.
Yangzhou Yinjiang Canvas Products Co., Ltd.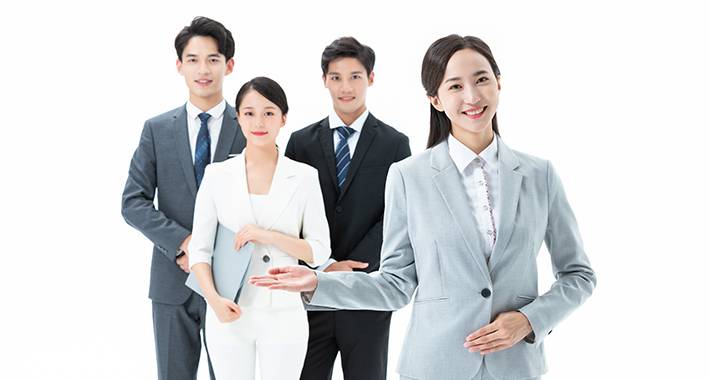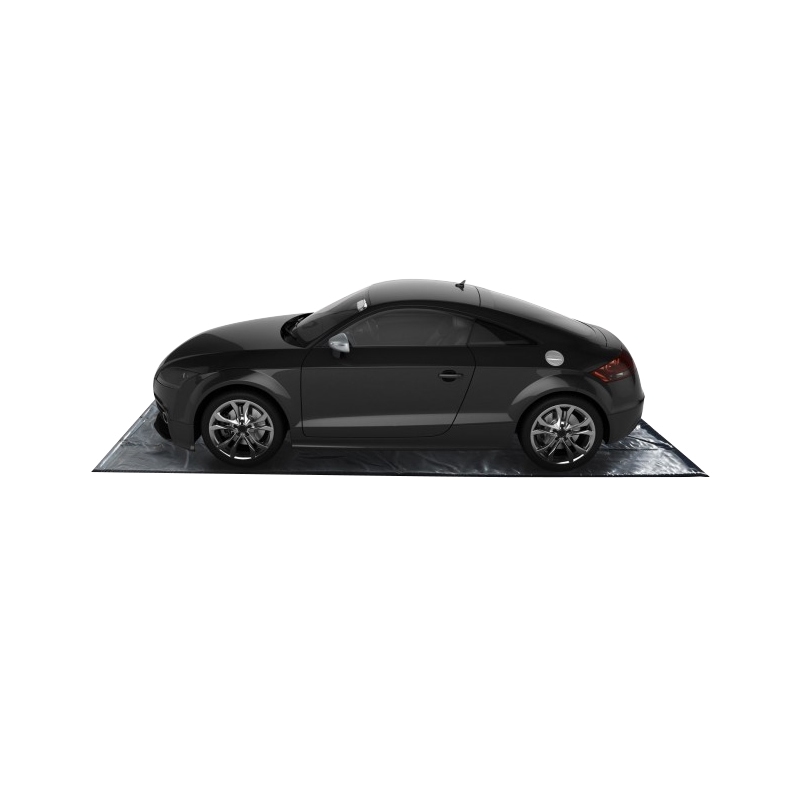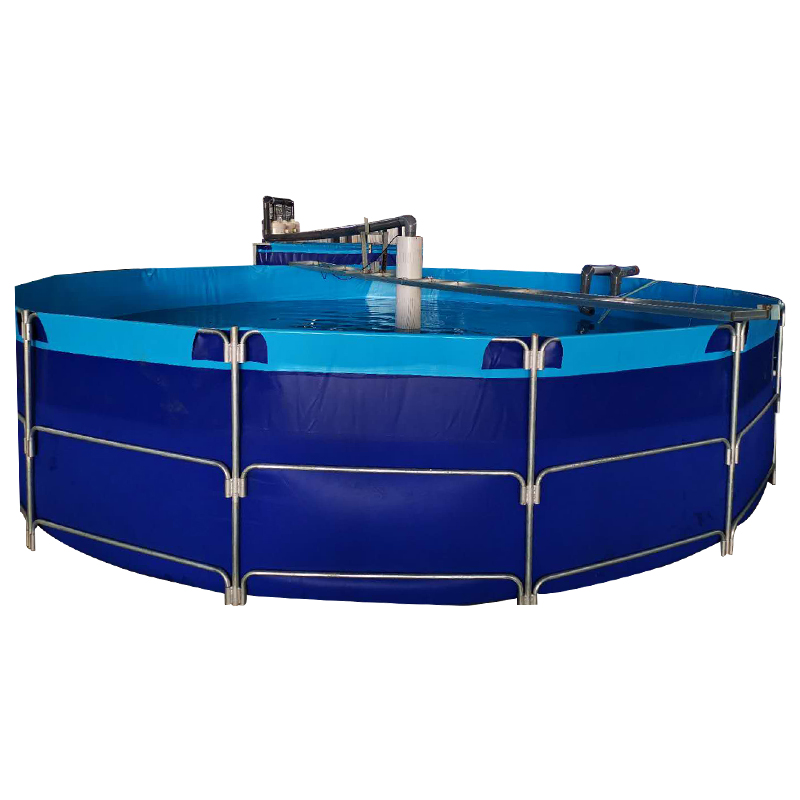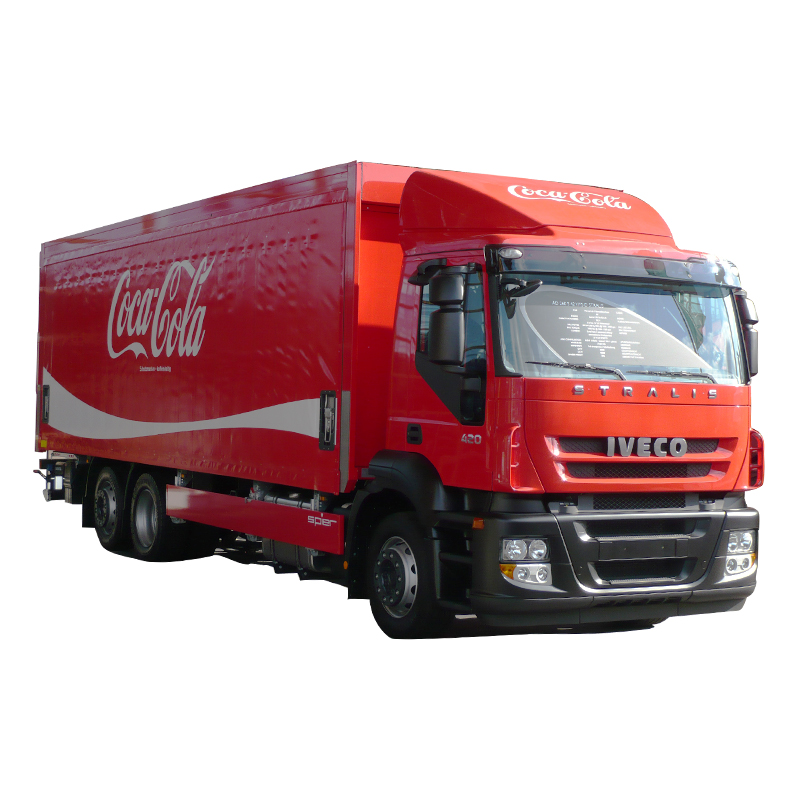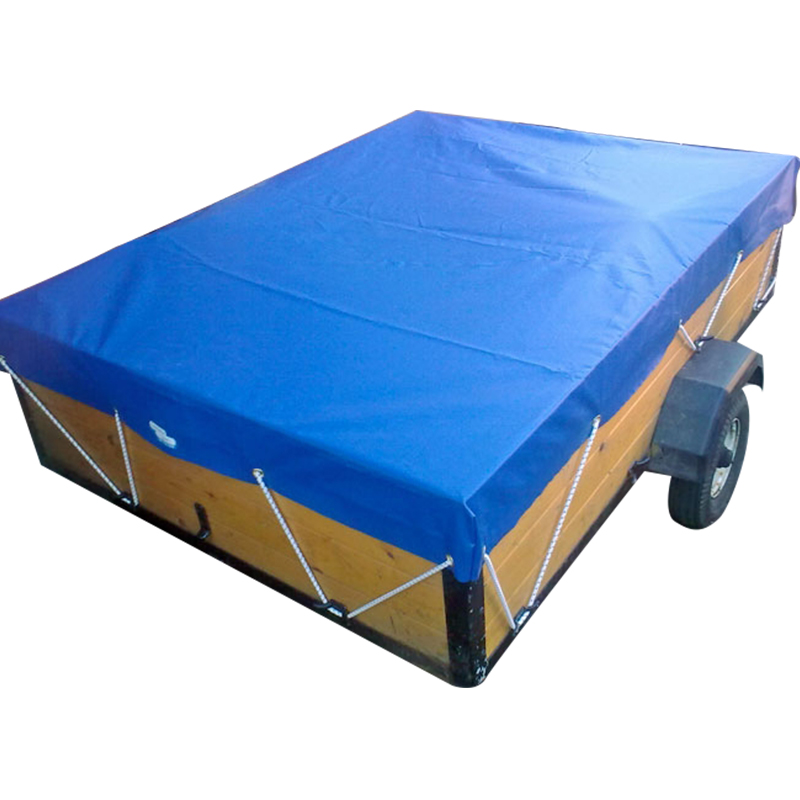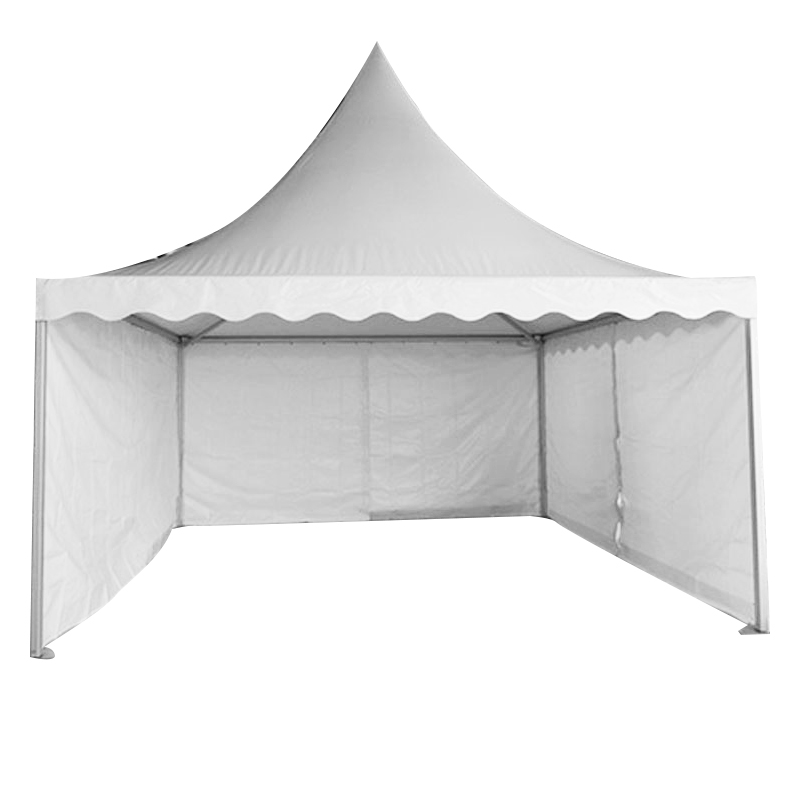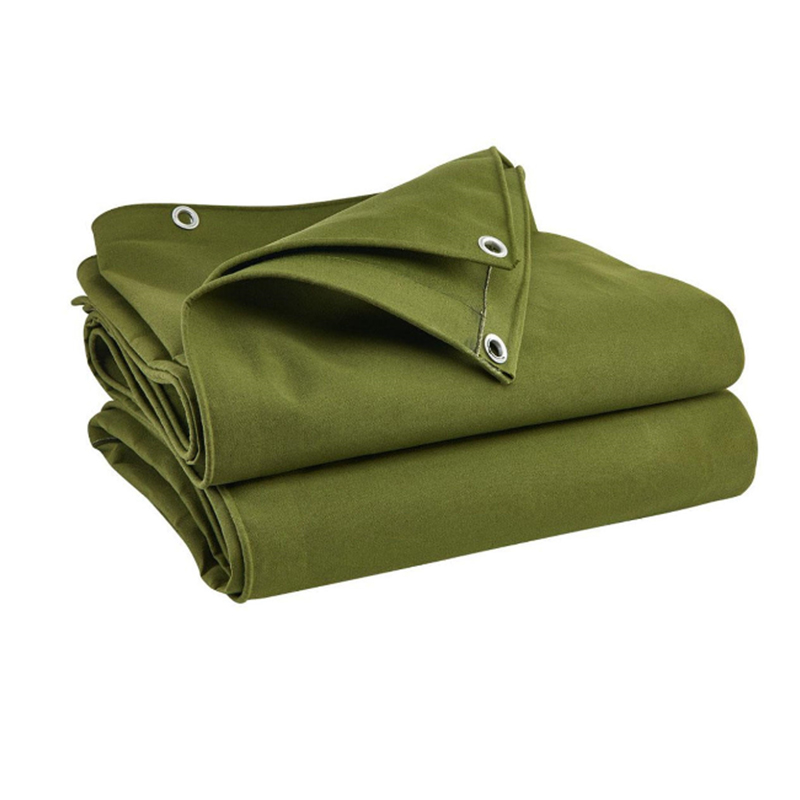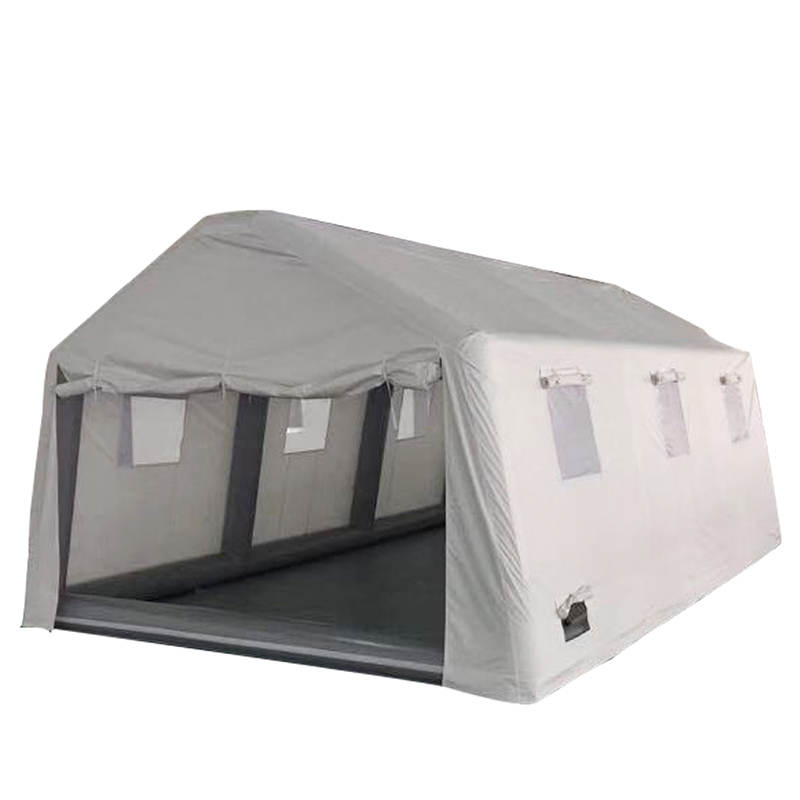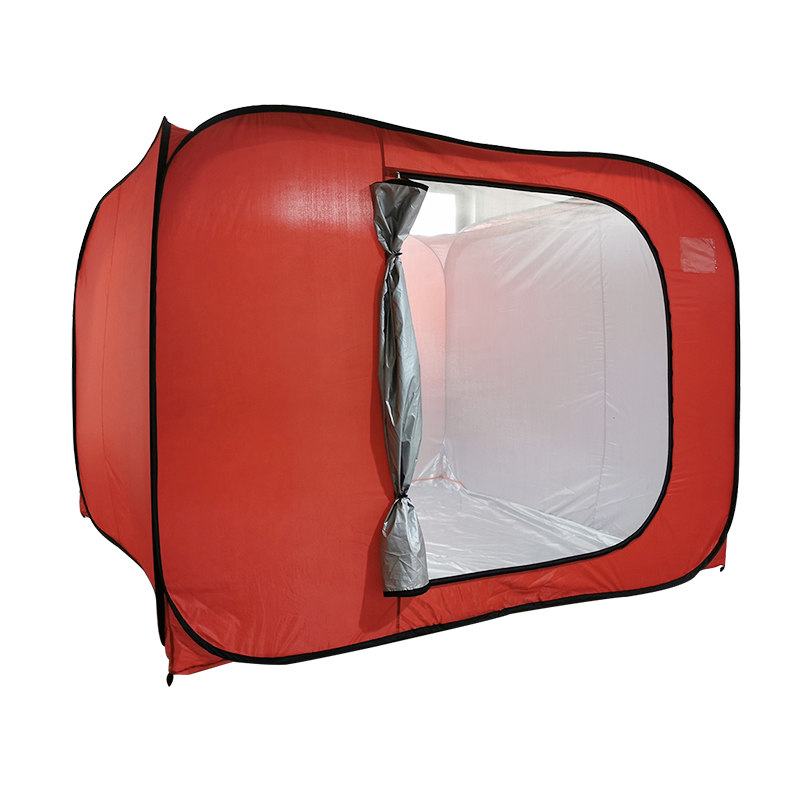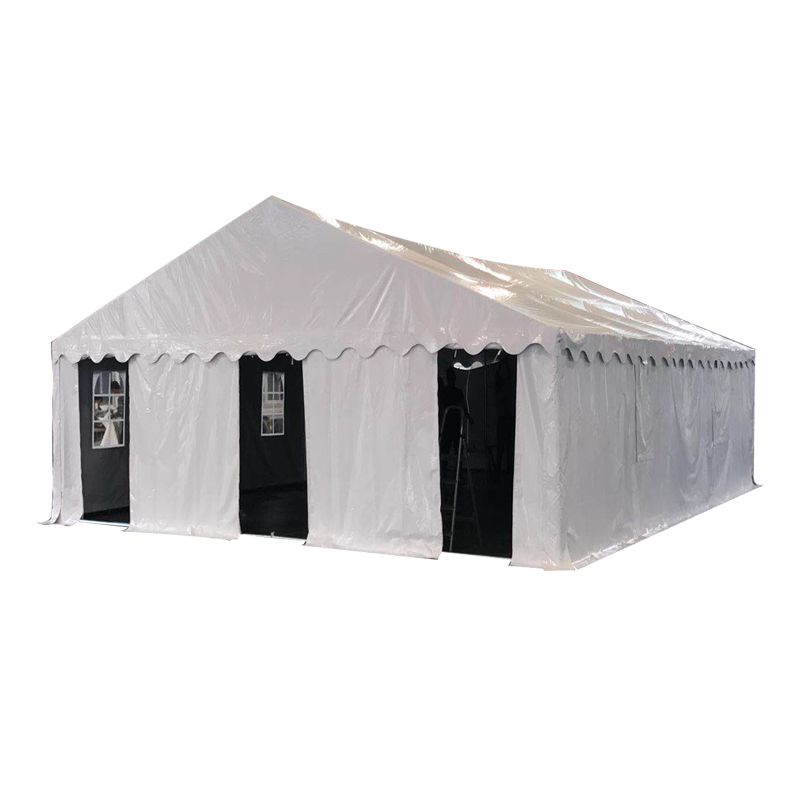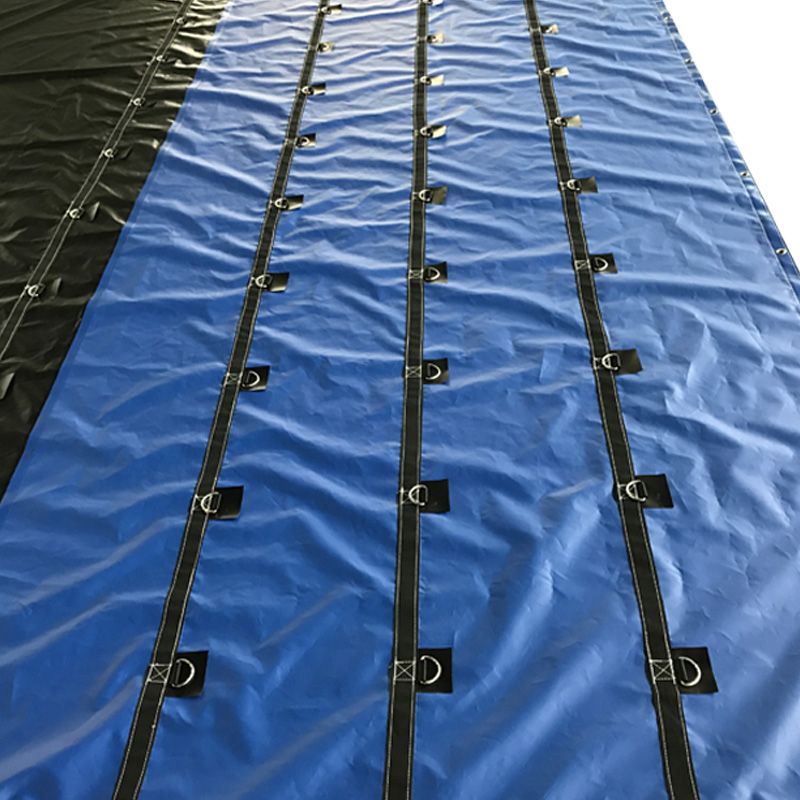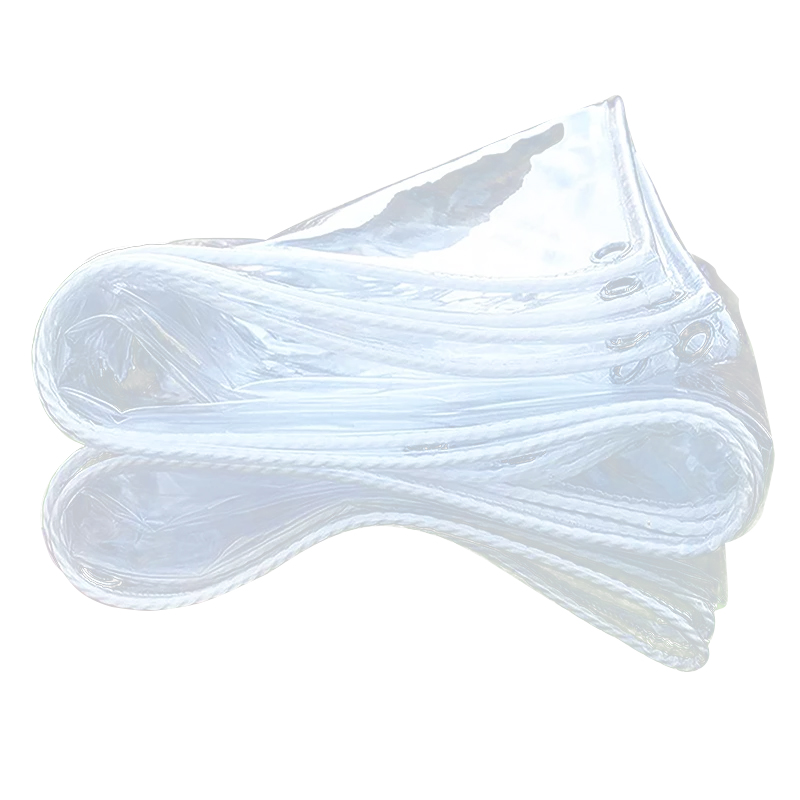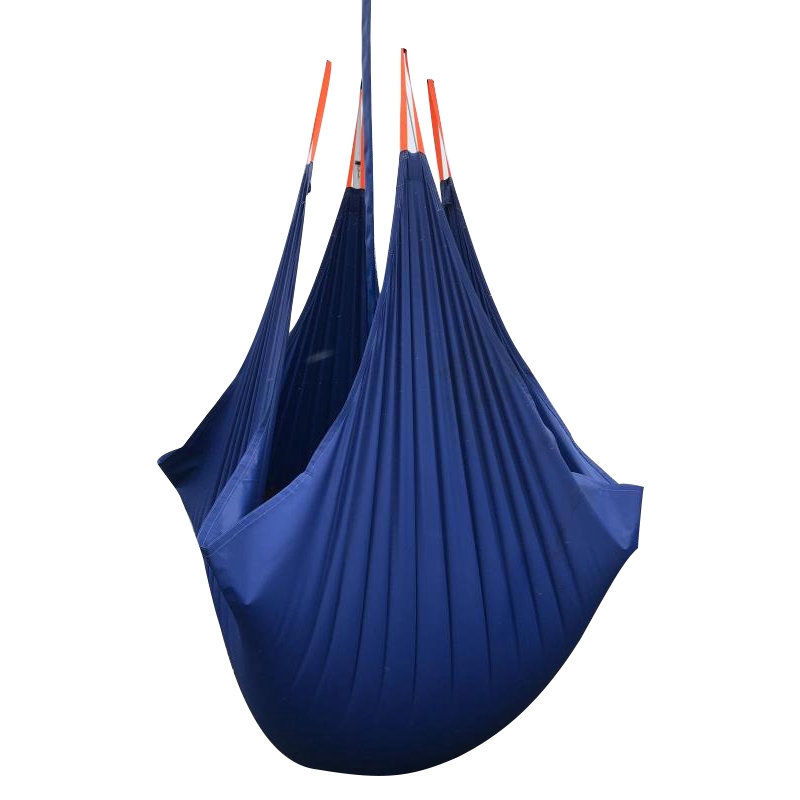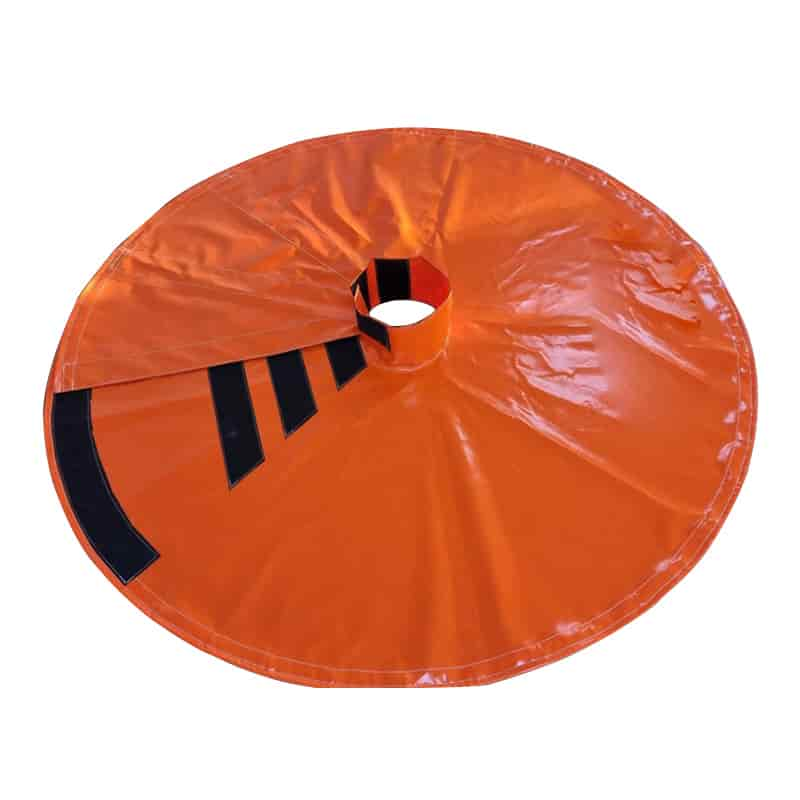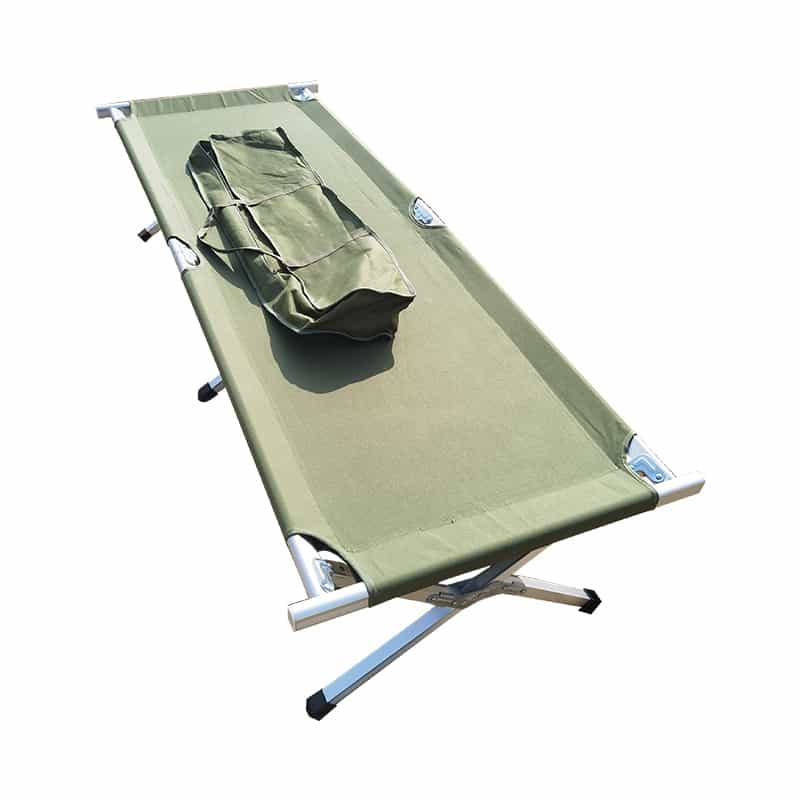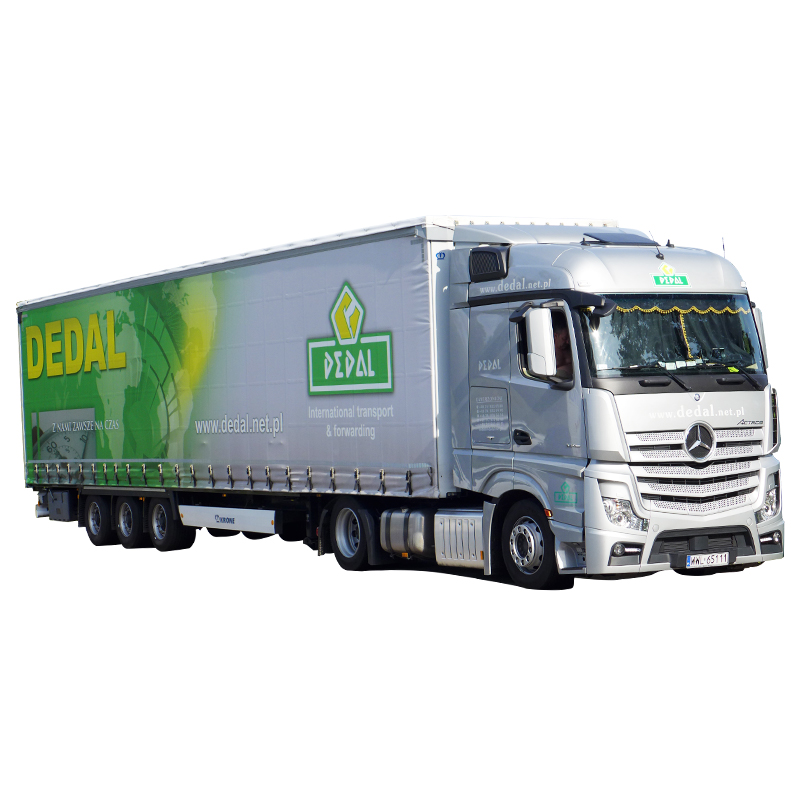 High-Quality Vinyl Tarps from Leading Lumber and Supply Manufacturer
Reviews
Related Videos
Introducing a high-quality and versatile product for all your outdoor needs - the Lumber Vinyl Tarp. Made from durable materials, this tarp offers excellent protection against harsh weather elements, making it the perfect choice for covering lumber and other outdoor materials. With its vinyl-coated construction, this tarp is highly resistant to wear and tear, providing long-lasting performance even in extreme conditions. Whether you're keeping your wood dry during a rainstorm or protecting your outdoor equipment from the sun's UV rays, the Lumber Vinyl Tarp is the ultimate solution. The tarp's size of 10x12 feet provides ample coverage for your needs, and the reinforced grommets on each corner make it easy to secure the tarp to whatever you're trying to protect. In addition, the tarp's bright white color makes it highly visible even in low-light conditions, ensuring that your protection stays where it's supposed to be. Overall, the Lumber Vinyl Tarp is a must-have for anyone seeking the best protection for their outdoor materials. If you're looking for a versatile and durable tarp that can stand up to any conditions, look no further than the Lumber Vinyl Tarp.
The lumber vinyl tarp is the most durable and reliable tarp I have ever used for transporting my lumber. It is made of strong vinyl material that can withstand heavy loads and harsh weather conditions. The tarp is easy to tie down securely and does not move or flap while in transit. Its waterproof feature ensures that my lumber stays dry and protected, even in the rain. The tarp is also easy to clean and maintain. I highly recommend the lumber vinyl tarp to anyone in need of a durable and reliable tarp for transporting lumber and other materials.
The lumber vinyl tarp is one of the most versatile and durable tarps I have ever used. The vinyl material is sturdy and can withstand harsh weather conditions, making it ideal for outdoor use. The tarp is perfect for covering lumber and other materials to keep them dry and free from damage. The only downside is that because of the heavier material, it can be a bit bulky and harder to fold and store compared to a typical tarp. Overall, if you need a heavy-duty tarp that can handle heavy jobs, the lumber vinyl tarp is definitely worth considering.
Contact us
Please feel free to give your inquiry in the form below We will reply you in 24 hours