Buy Glass Clear PVC from Top Manufacturer and OEM Exporter in China – Wholesale Supply
Introducing our high-quality Glass Clear PVC product from Yangzhou Yinjiang Canvas Products Co., Ltd., one of the leading manufacturers, suppliers and factories based in China. Our PVC material is made of high-quality materials that ensure durability and visibility and is designed to fit all your needs.

Our Glass Clear PVC product is perfect for a variety of uses, including as windows for boats or outdoor enclosures for your patio or porch. It provides excellent clarity and protection from the elements, allowing you to enjoy your outdoor space in any weather.

Our PVC material is easy to install and comes in a range of sizes, making it a perfect fit for a variety of applications. Whether you need a small piece or a large sheet, we have got you covered. We strive to offer high-quality products at affordable prices, ensuring all our customers are satisfied.

So if you need high-quality, long-lasting, and affordable Glass Clear PVC, look no further than Yangzhou Yinjiang Canvas Products Co., Ltd. Contact us today to place your order or to learn more about our products and services.
Yangzhou Yinjiang Canvas Products Co., Ltd.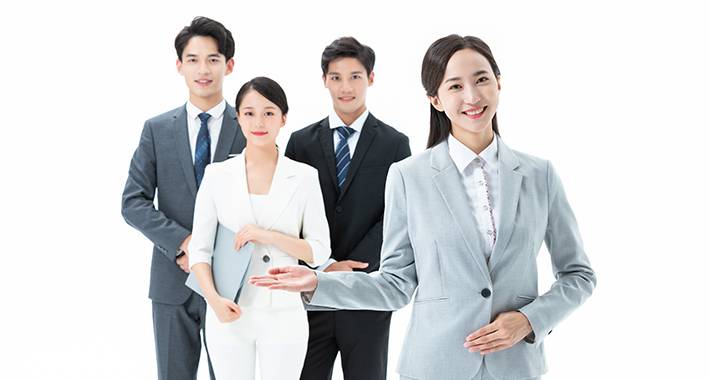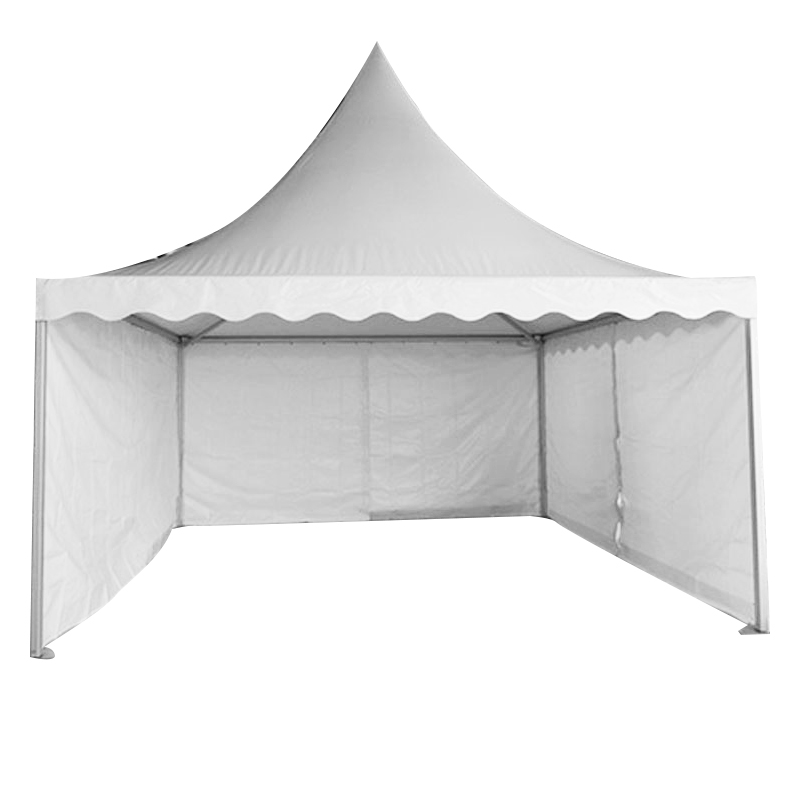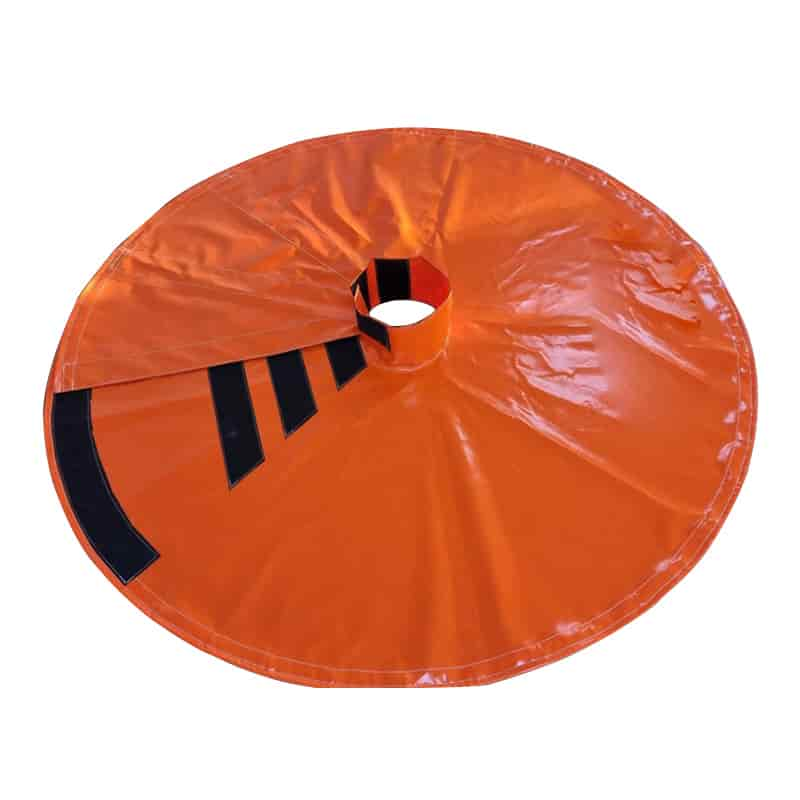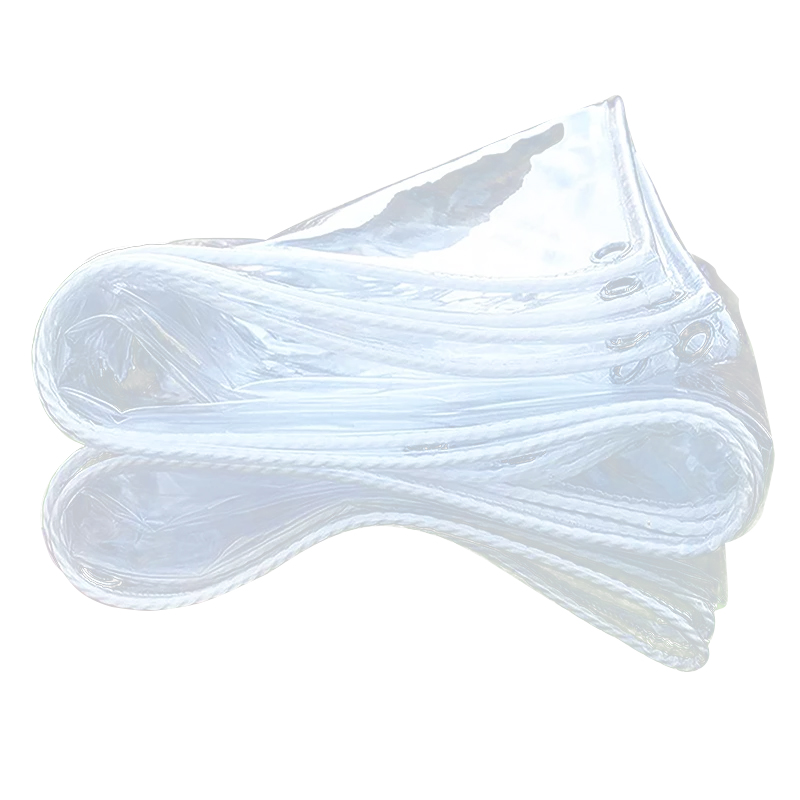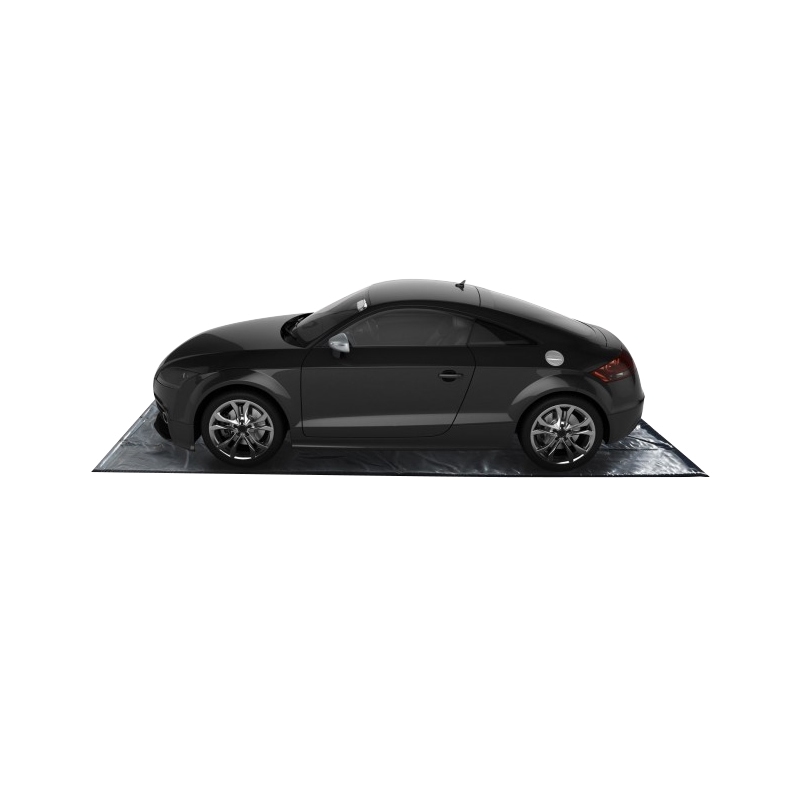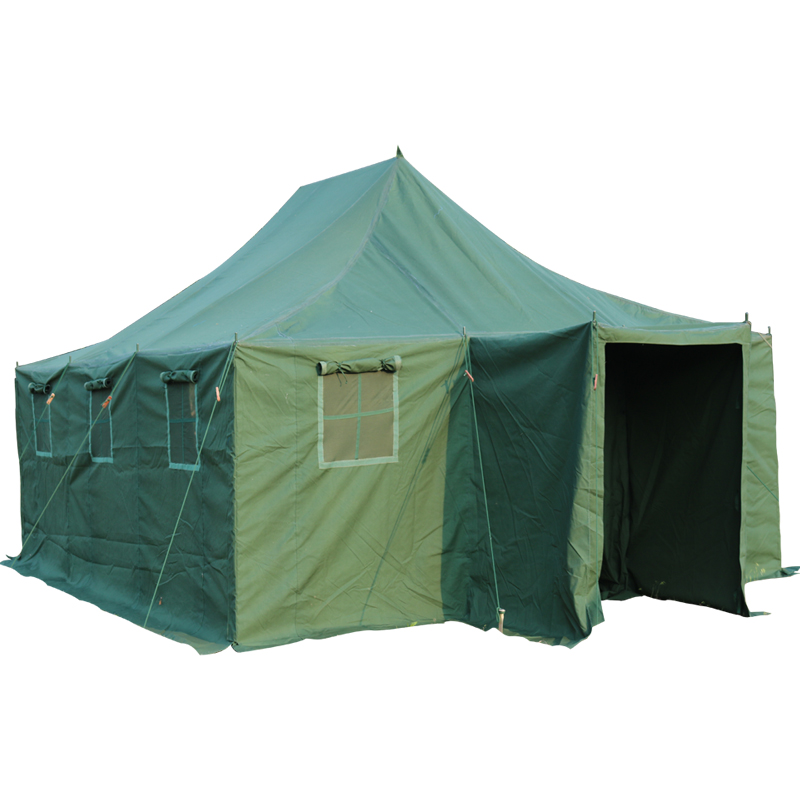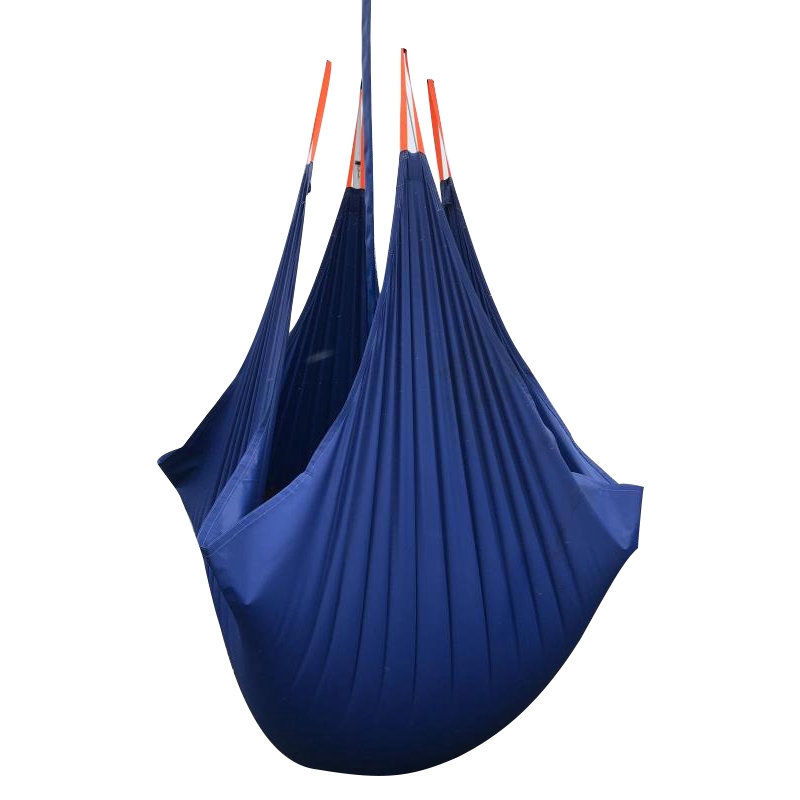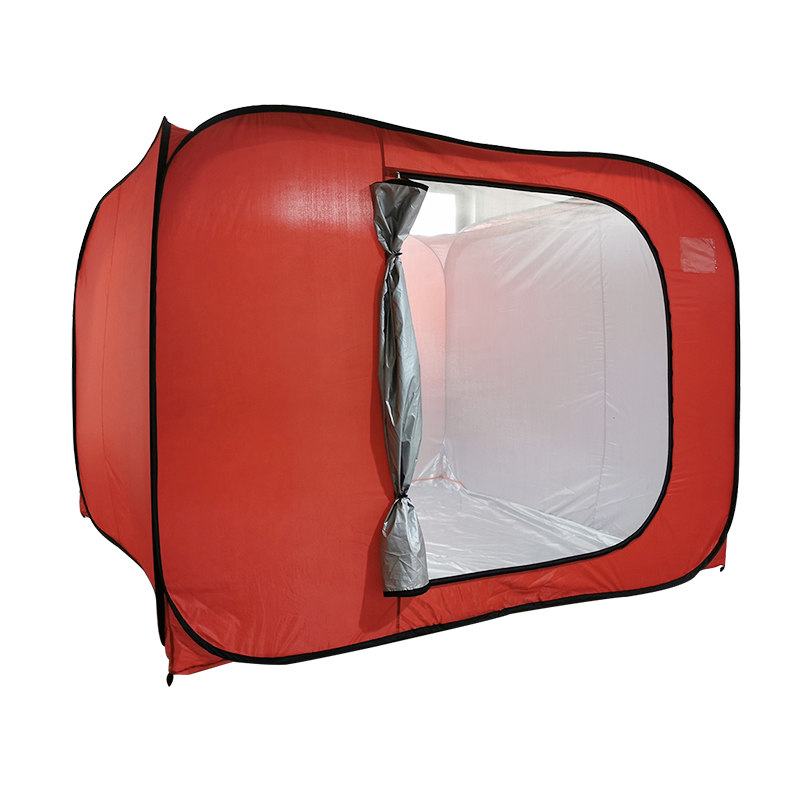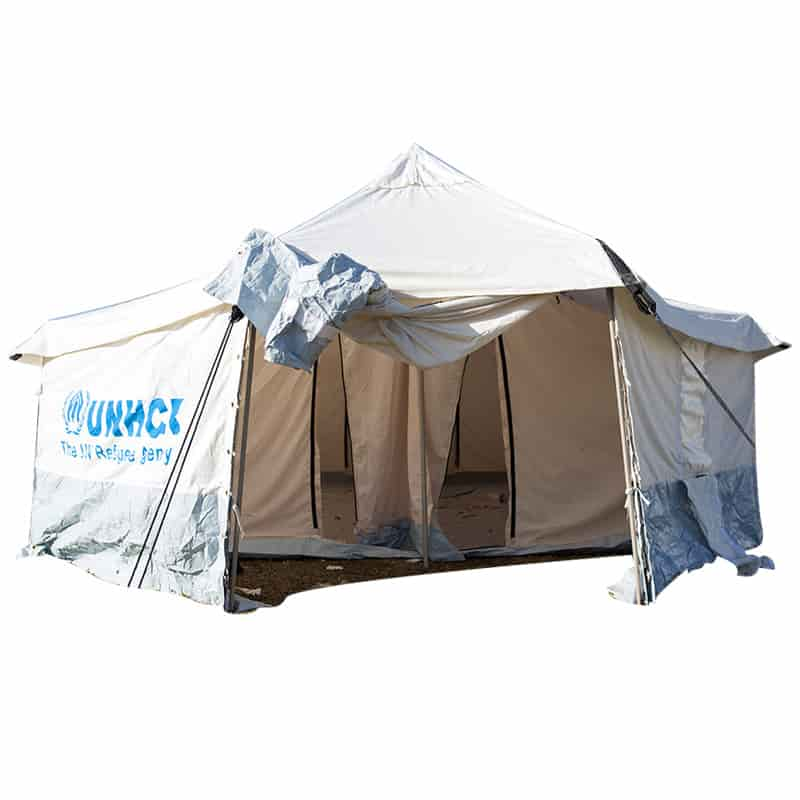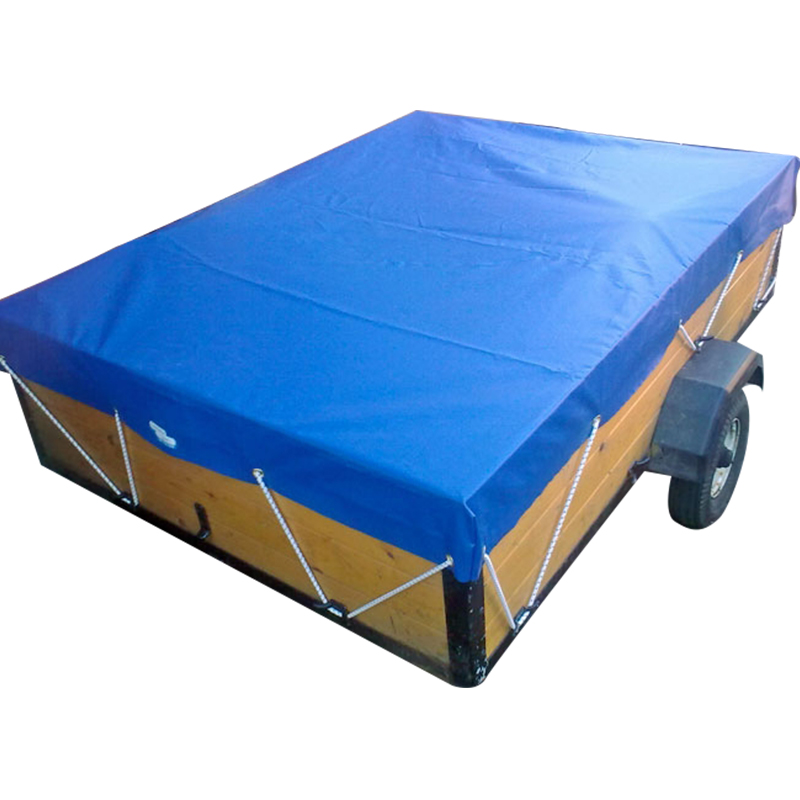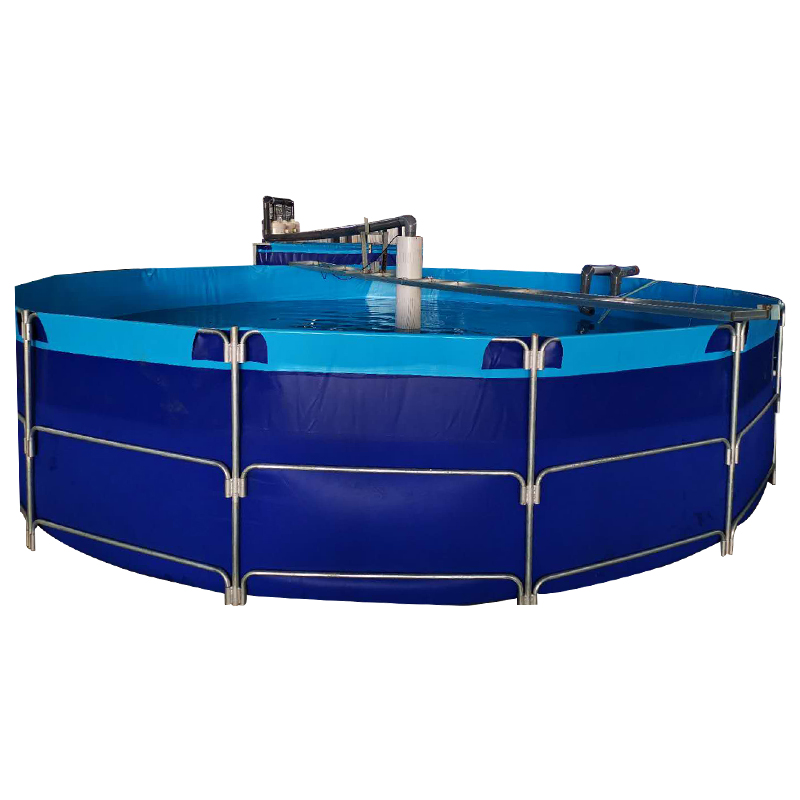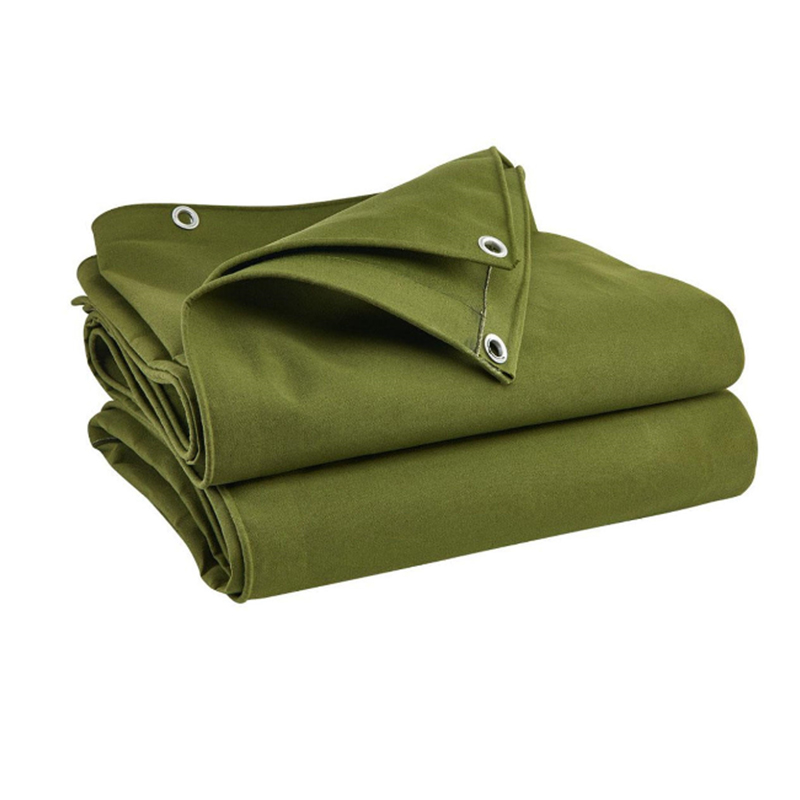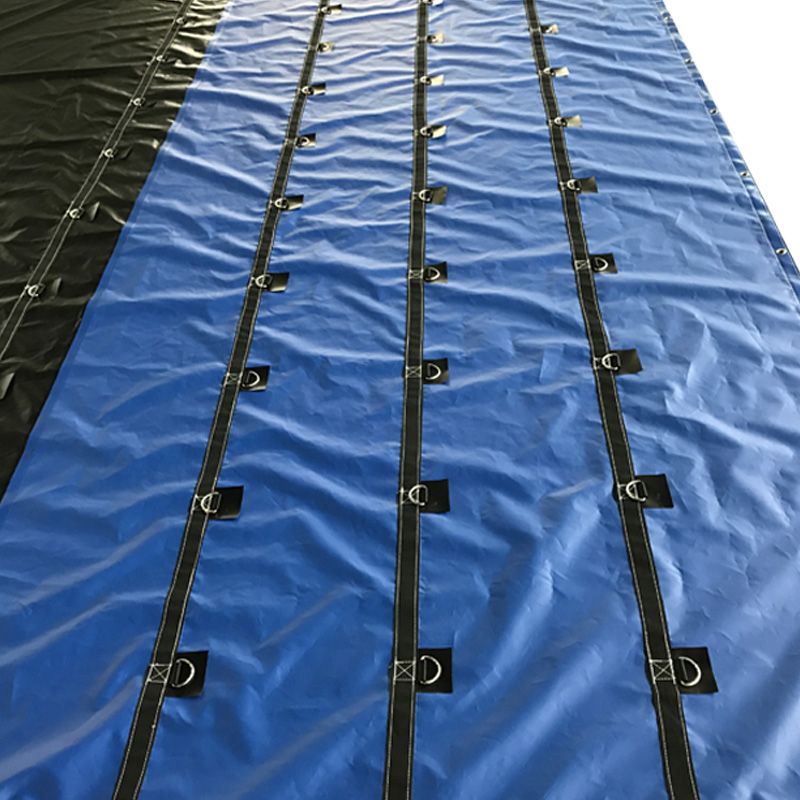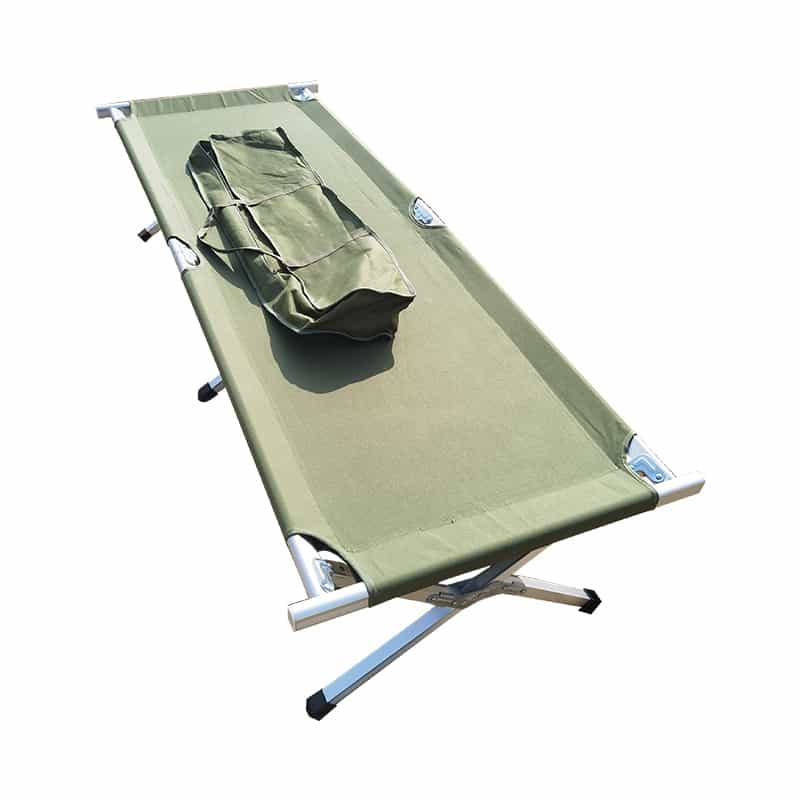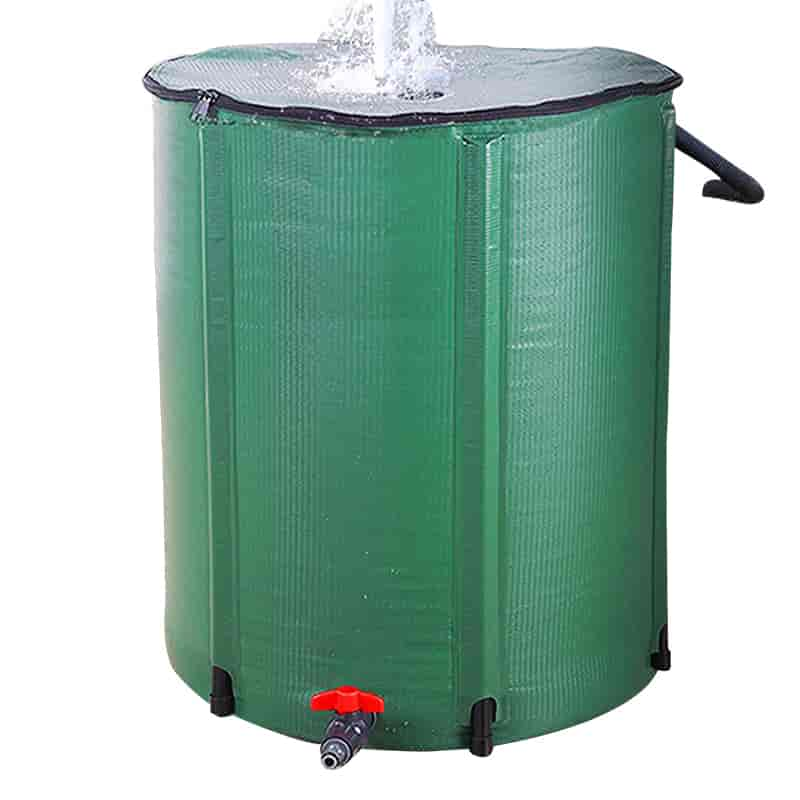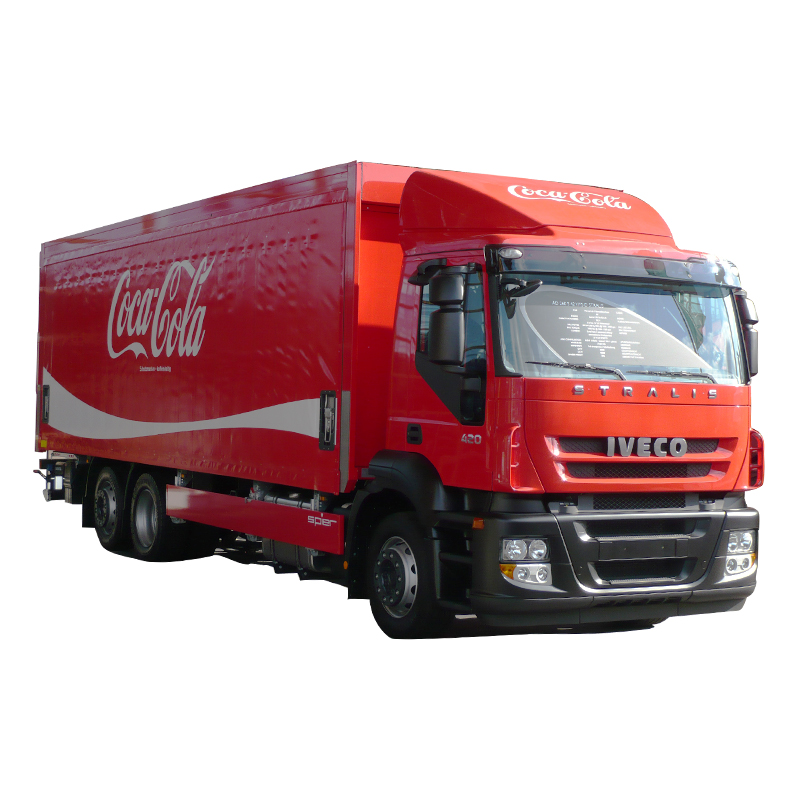 Clear PVC Glass: Reliable Supply from Top Manufacturer in China
Reviews
Related Videos
Introducing our latest product - Clear PVC glass! This product is the perfect solution for anyone looking for a clear, durable and easy to install glass alternative. Our Clear PVC glass is made from high-quality PVC material which ensures its longevity and resistance to yellowing or cracking. One of the key features of our Clear PVC glass is its transparency which makes it a great choice for DIY projects or even business applications where a clear material is required. Its easy-to-clean surface makes it ideal for use in homes, offices, and even retail stores. Installing Clear PVC glass is a breeze, thanks to its lightweight and flexible nature. It can be cut to size with ease using simple cutting tools, making it the perfect DIY solution for window panes, partitions, and display cases. Clear PVC glass is an eco-friendly option and is 100% recyclable which makes it a better choice over traditional glass. It's also safe for use in households with children or pets, as it's shatterproof and won't break into sharp shards that can cause injuries. In summary, our Clear PVC glass is a versatile and cost-effective alternative to traditional glass. It's durable, transparent, easy to install, and eco-friendly. Get your Clear PVC glass today, and experience its benefits for yourself!
I recently purchased a roll of Glass Clear PVC, and I must say, I am thoroughly impressed with this product! The clarity of the PVC is incredible, and it truly does provide a glass-like appearance. The material is easy to work with, and is surprisingly durable considering its clear composition. I've used it for several different projects, and it's held up wonderfully each time. Additionally, it's easy to clean and maintain, which is a great bonus. Overall, I would highly recommend this Glass Clear PVC to anyone in need of a transparent material for their DIY or crafting projects.
The Glass Clear PVC is an amazing and versatile product that I would definitely recommend. I have used it for various DIY projects such as making window covers, tablecloths and shower curtains. The transparency of the PVC definitely creates a crystal clear look that allows light to pass through. It is durable, easy to work with and flexible which makes it perfect for projects that require bending or folding. It is also waterproof and easy to clean which makes it ideal for shower curtains and tablecloths. Overall, I am pleased with this product and would definitely purchase it again.
Contact us
Please feel free to give your inquiry in the form below We will reply you in 24 hours