Wholesale Clear Plastic Tarpaulin - Quality Supplies from China's Top Manufacturer
Introducing the Clear Plastic Tarpaulin from Yangzhou Yinjiang Canvas Products Co., Ltd., a leading manufacturer, supplier, and factory based in China. This high-quality tarpaulin is made from premium grade clear plastic material that is durable, long-lasting and resistant to weather elements such as rain, wind and sunrays. It is designed to provide a clear view of the contents underneath while offering protection against harsh weather conditions.

Our clear plastic tarpaulin is perfect for a wide range of applications such as covering outdoor furniture, construction sites, boat storage and more. The tarpaulin is easy to install with grommets, which are strategically placed for added stability.

At Yangzhou Yinjiang Canvas Products Co., Ltd., we are committed to producing high-quality, affordable, and reliable products. Our skilled team of experts ensures that our clear plastic tarpaulin meets international standards and is available in different sizes, thicknesses, and colors to suit various customer needs.

Contact us today and experience the superior quality of our clear plastic tarpaulin.
Yangzhou Yinjiang Canvas Products Co., Ltd.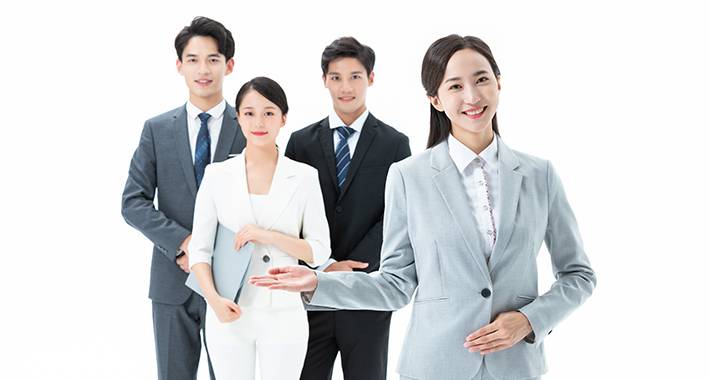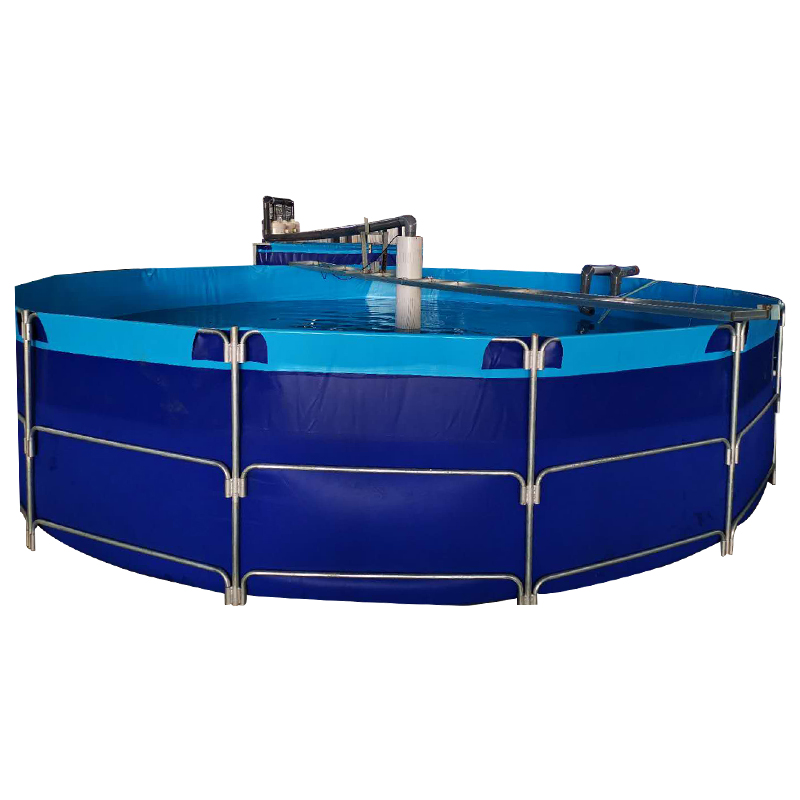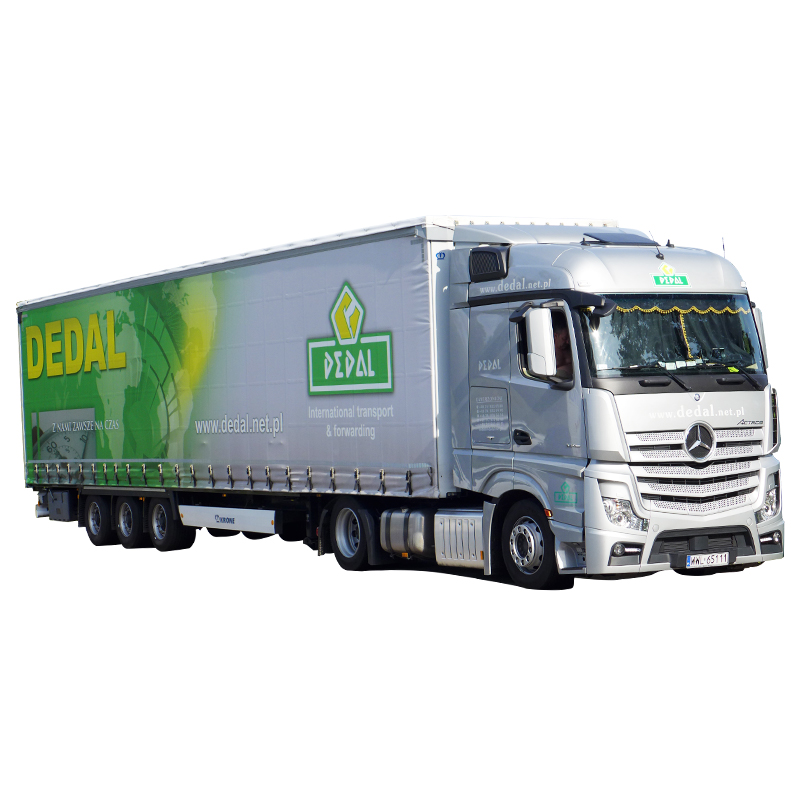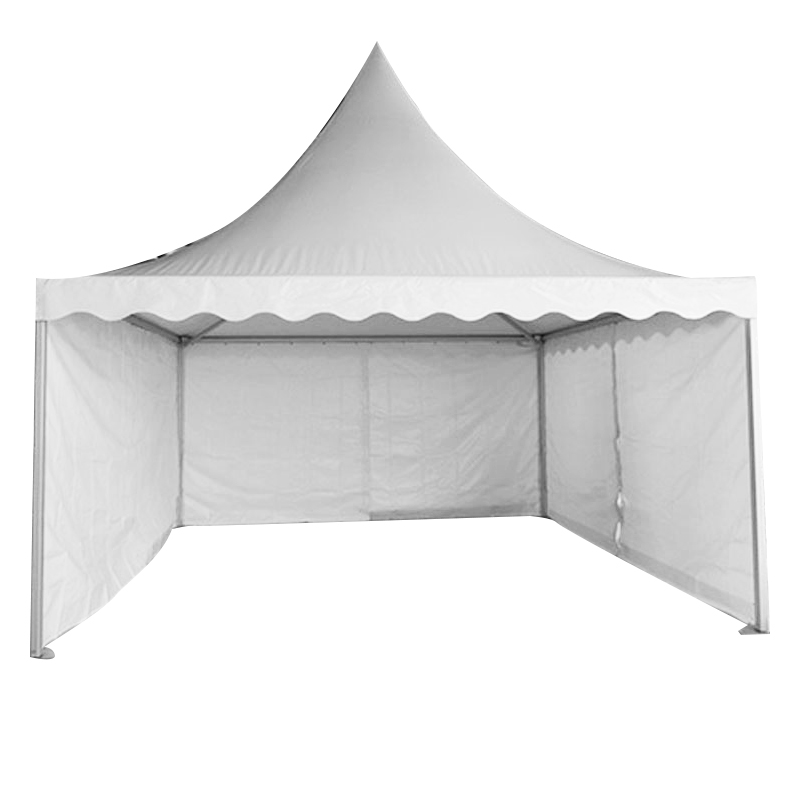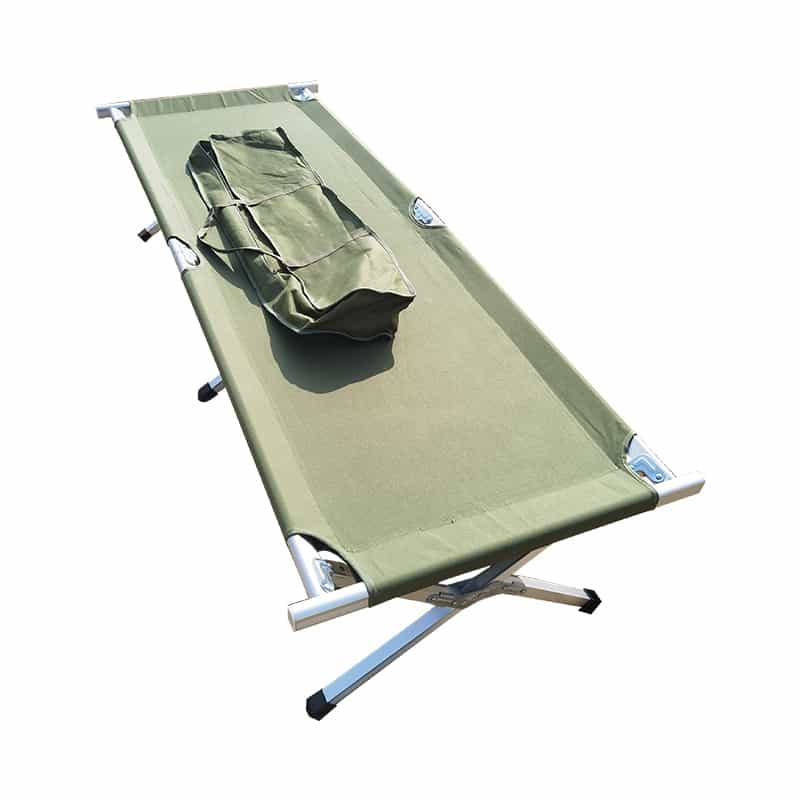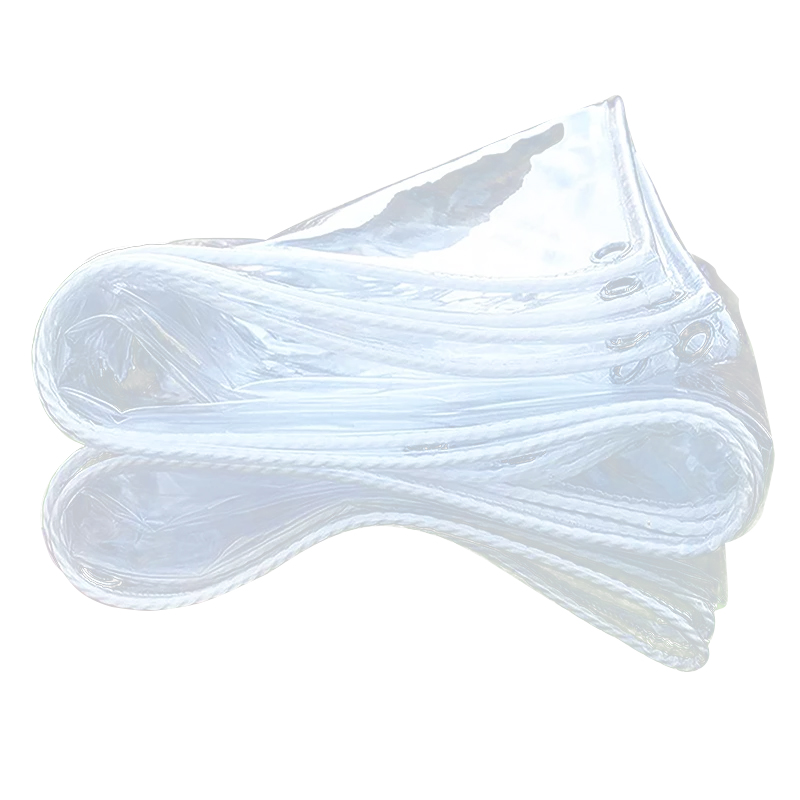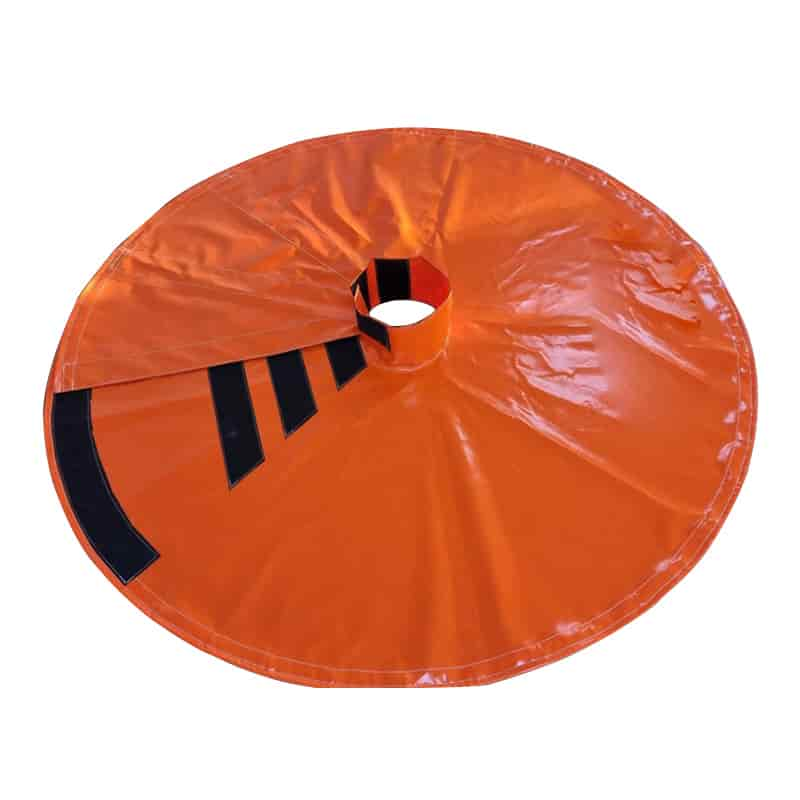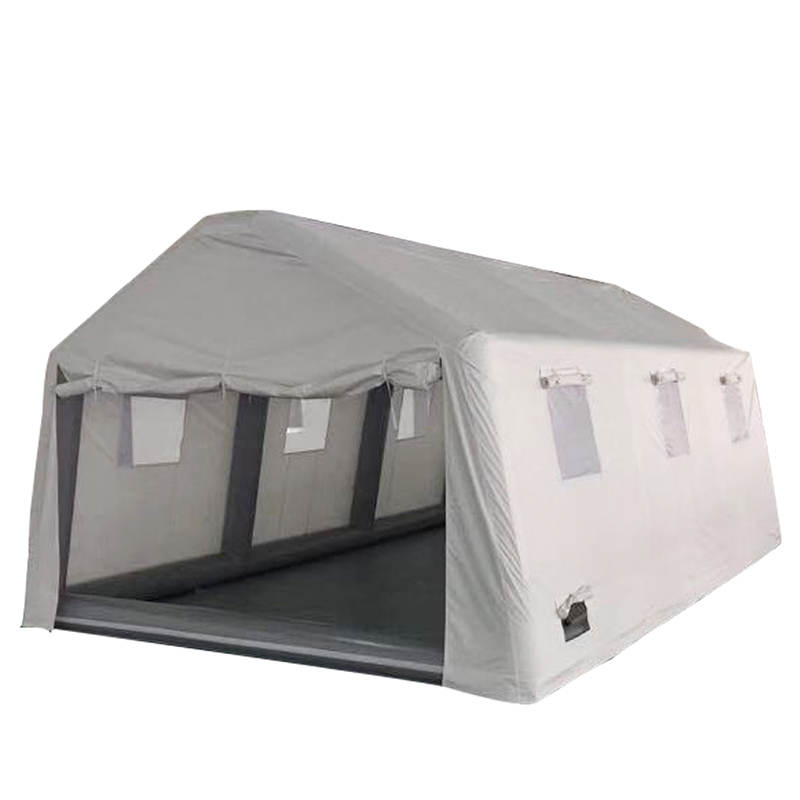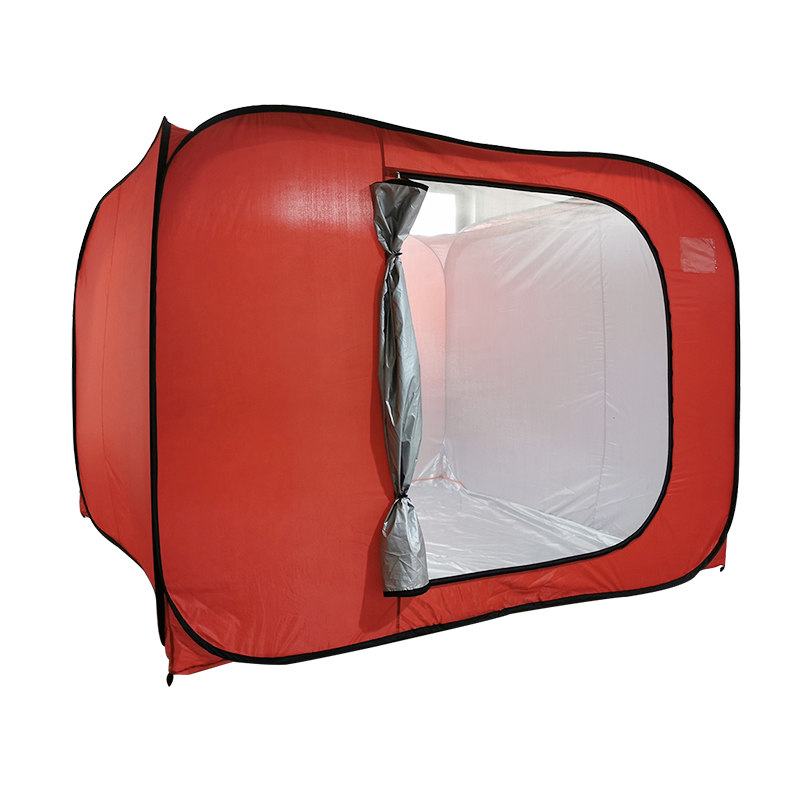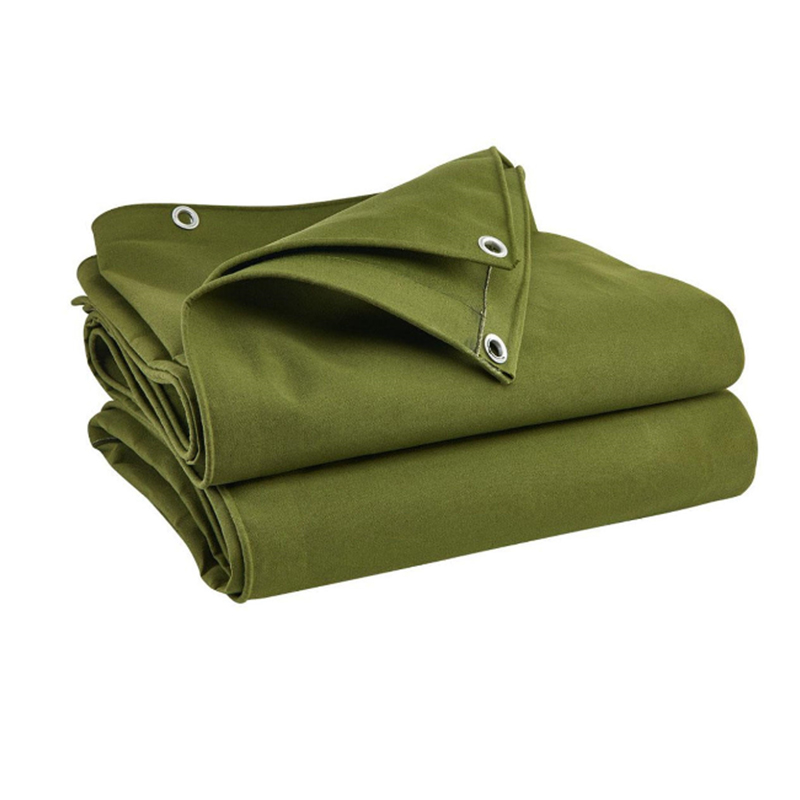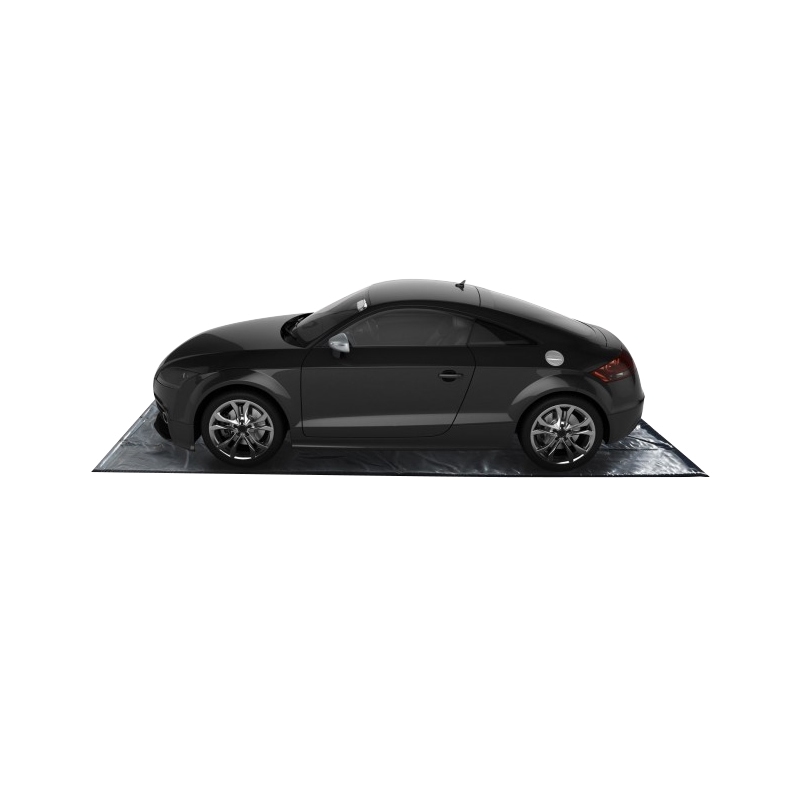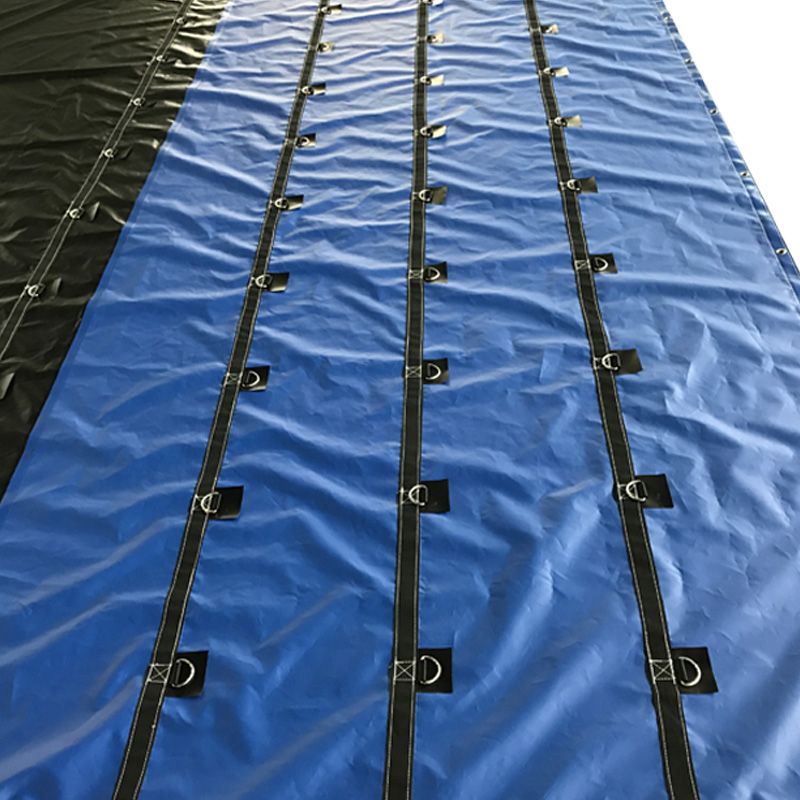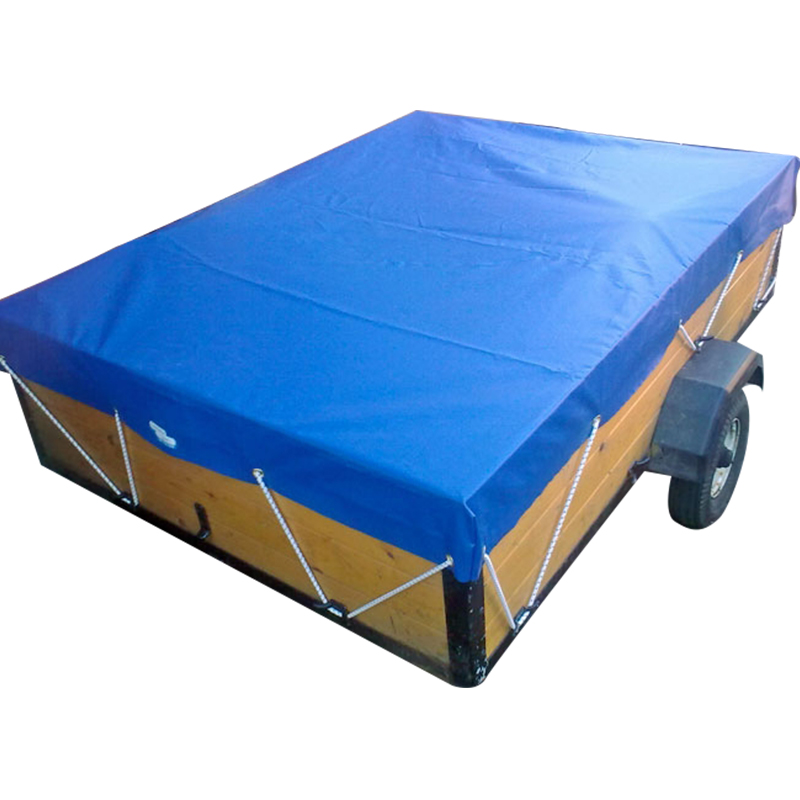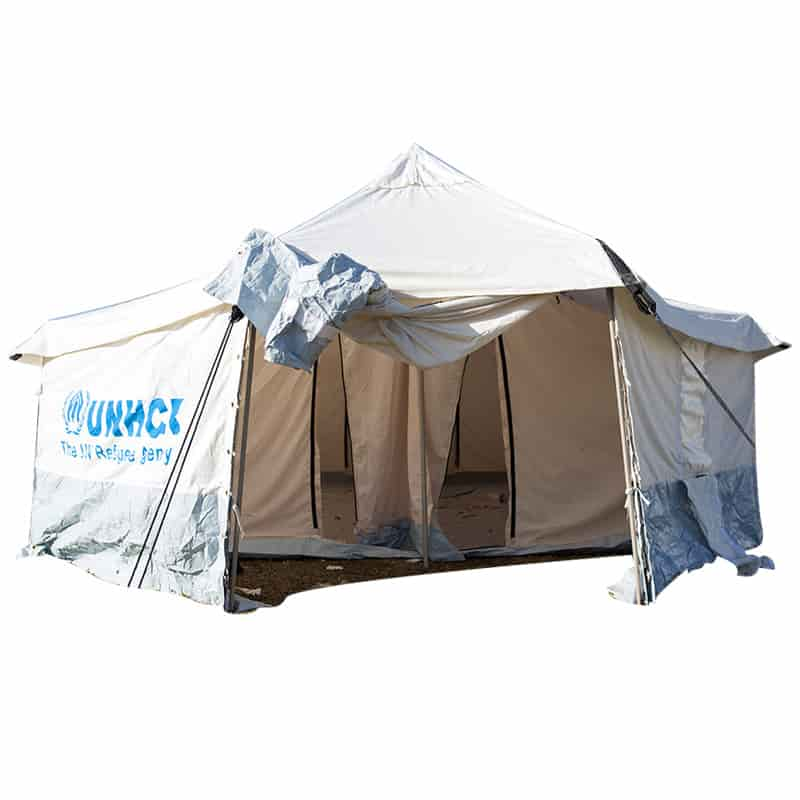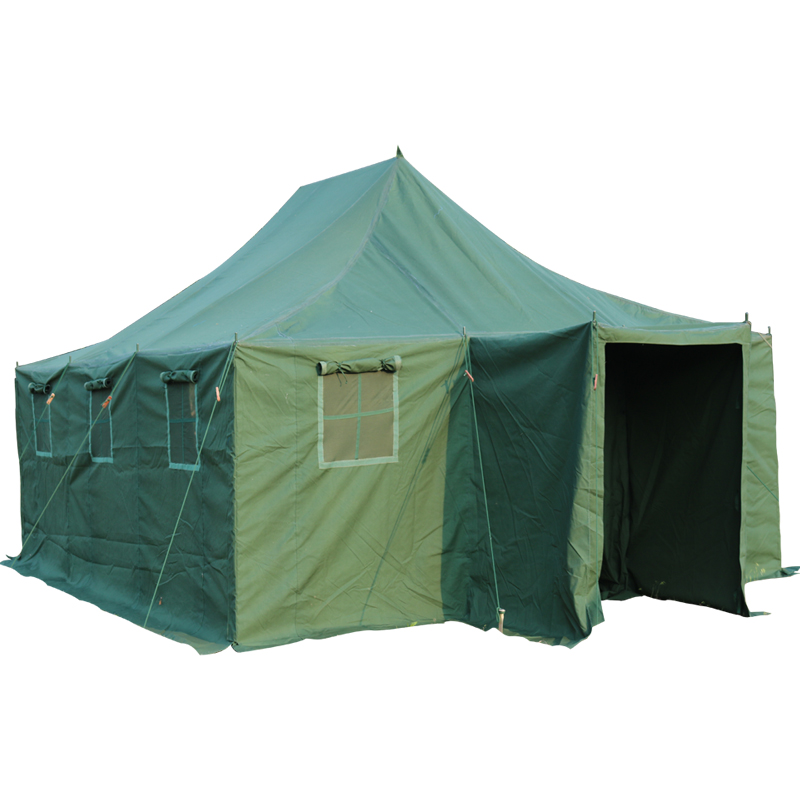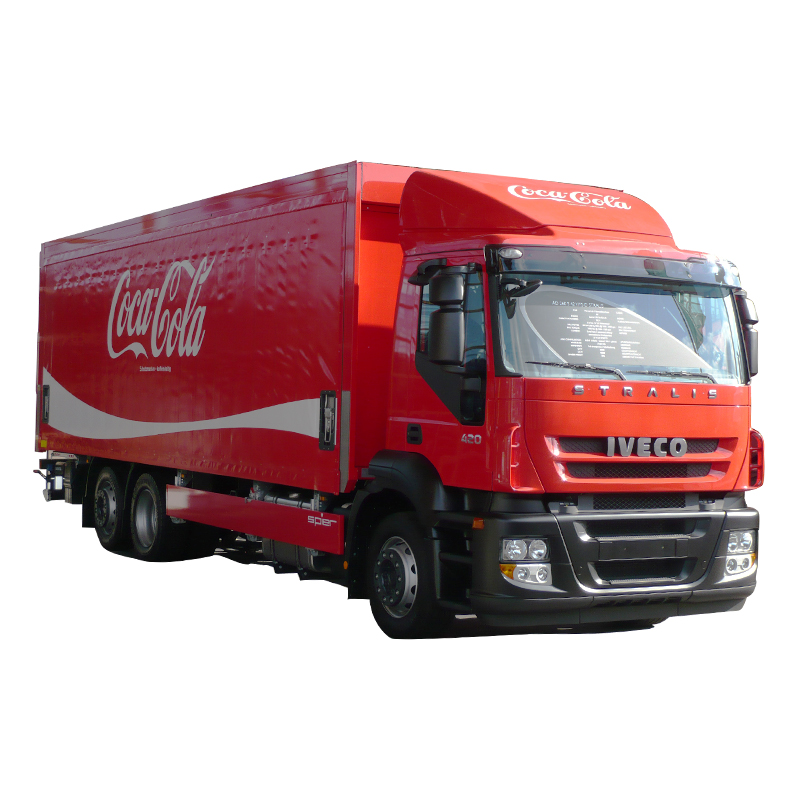 Clear Plastic Tarpaulin - Top Wholesale Manufacturer in China
Reviews
Related Videos
Introducing our high-quality Clear Plastic Tarpaulin, perfect for a range of applications, from protecting your equipment and outdoor furniture to creating temporary shelters and covering materials during construction projects. Constructed with durable, waterproof material, this tarp is ideal for outdoor use, ensuring full protection from the elements. The clear design allows for natural light transmission, making it a great choice for creating canopies and sheltered areas, without sacrificing visibility. Our Clear Plastic Tarpaulin is available in a range of sizes, making it easy to find the right fit for your needs. Installation is quick and hassle-free, with convenient grommet holes at regular intervals along the edges, allowing for secure fastening and easy tie-down. Whether you need to protect valuable equipment on a job site, create a shaded outdoor seating area, or simply keep your supplies dry and covered, our Clear Plastic Tarpaulin is the perfect solution. Order yours today and ensure that your belongings stay dry and protected, no matter the weather.
The clear plastic tarpaulin is an excellent product for a variety of applications. It is made from durable plastic material that is waterproof and UV resistant. The clear design allows light to pass through, making it ideal for use as a greenhouse cover or as a protective cover for outdoor furniture. The tarpaulin is easy to install and can be easily cut to size with scissors. It is also lightweight and easy to store when not in use. Overall, I would highly recommend this product for anyone looking for a quality and versatile clear plastic tarpaulin.
The clear plastic tarpaulin was just what I needed for my outdoor project. The material was sturdy and thick, and the clear plastic made it easy to see through. The tarpaulin was also waterproof, keeping my items dry during a rainstorm. The metal grommets and the reinforced edges made it easy for me to attach the tarp to my structure. It was also easy to fold and store after use. Overall, I was very satisfied with the clear plastic tarpaulin and would highly recommend it for anyone looking for a durable and reliable cover.
Contact us
Please feel free to give your inquiry in the form below We will reply you in 24 hours