Wholesale Tarpaulin Sheet Supplier from China - Your Reliable OEM Exporter
Introducing our premium Tarpaulin Sheet, made by Yangzhou Yinjiang Canvas Products Co., Ltd. We are a leading manufacturer, supplier, and factory of tarpaulin products in China.

Our Tarpaulin Sheet is made of high-quality materials to ensure durability and resistance to harsh weather conditions. It provides excellent protection to your valuable belongings, equipment, and other items against rain, sun, and wind.

Our Tarpaulin Sheet comes in various sizes, colors, and thicknesses, and is suitable for a wide range of applications. Whether you need it as a cover for your vehicles, boats, or outdoor furniture, or as a temporary shelter for your camping and outdoor activities, Our Tarpaulin Sheet is the perfect solution.

We take pride in providing excellent customer service and delivering high-quality products that meet our clients' needs. Contact us today to learn more about Our Tarpaulin Sheet and see why we are trusted by our customers worldwide.
Yangzhou Yinjiang Canvas Products Co., Ltd.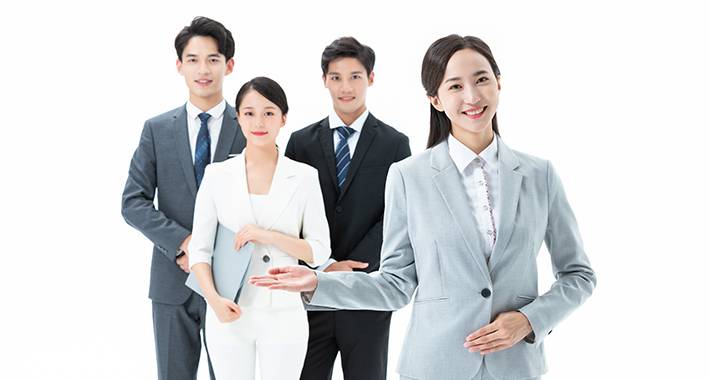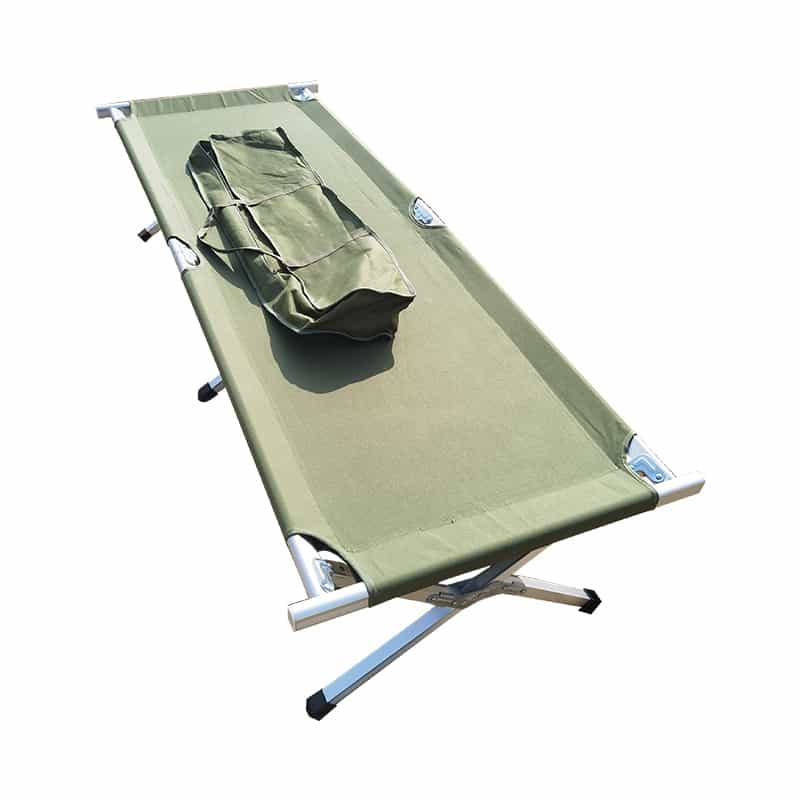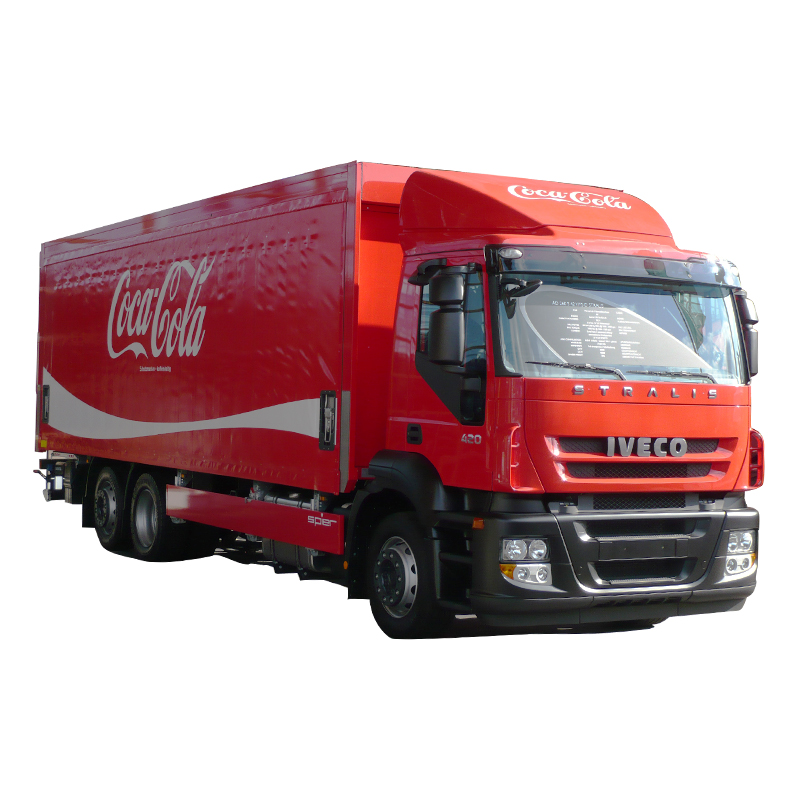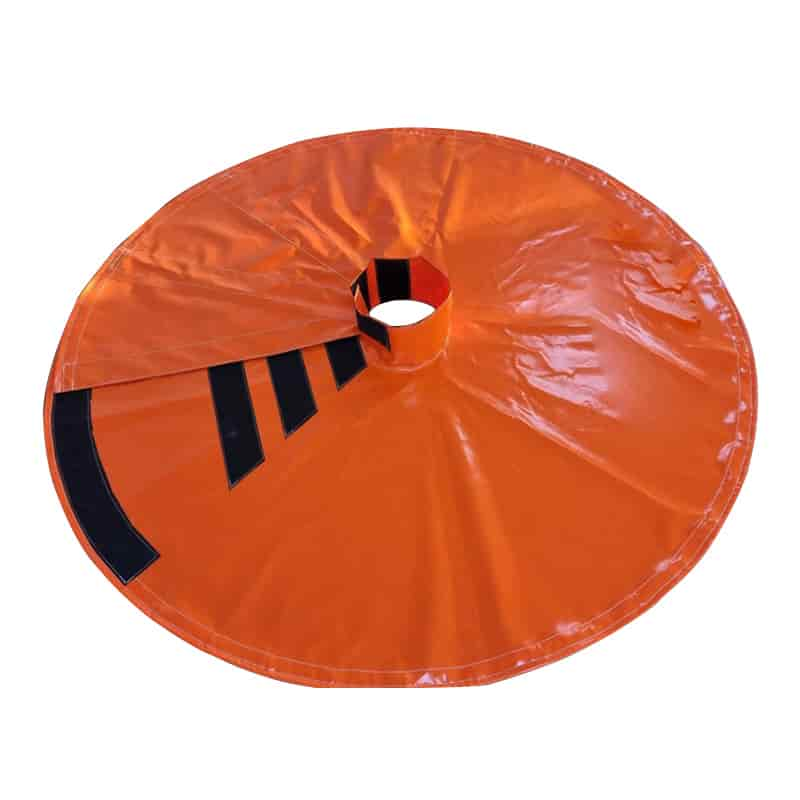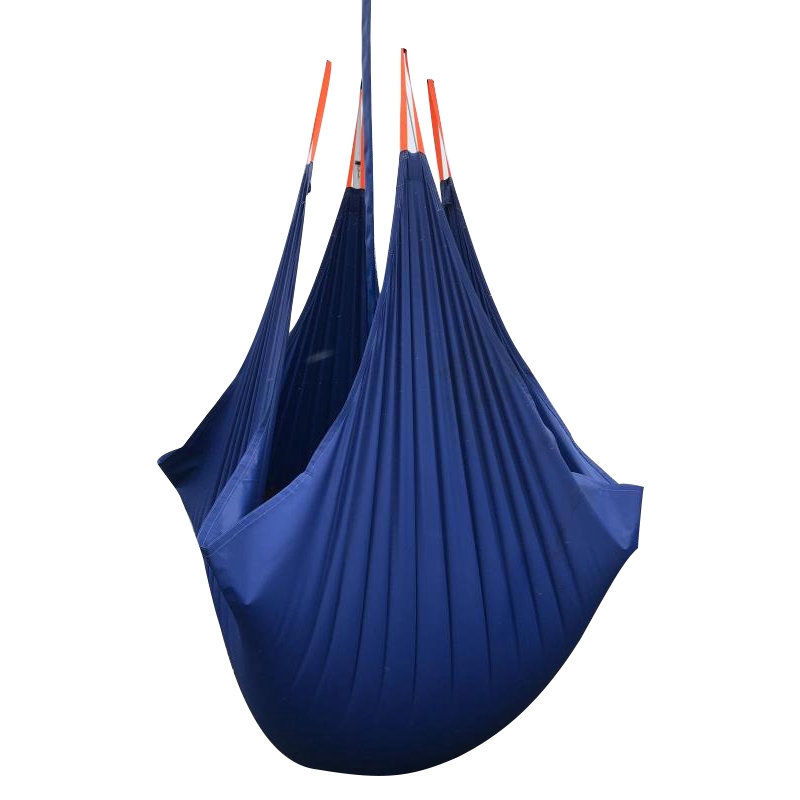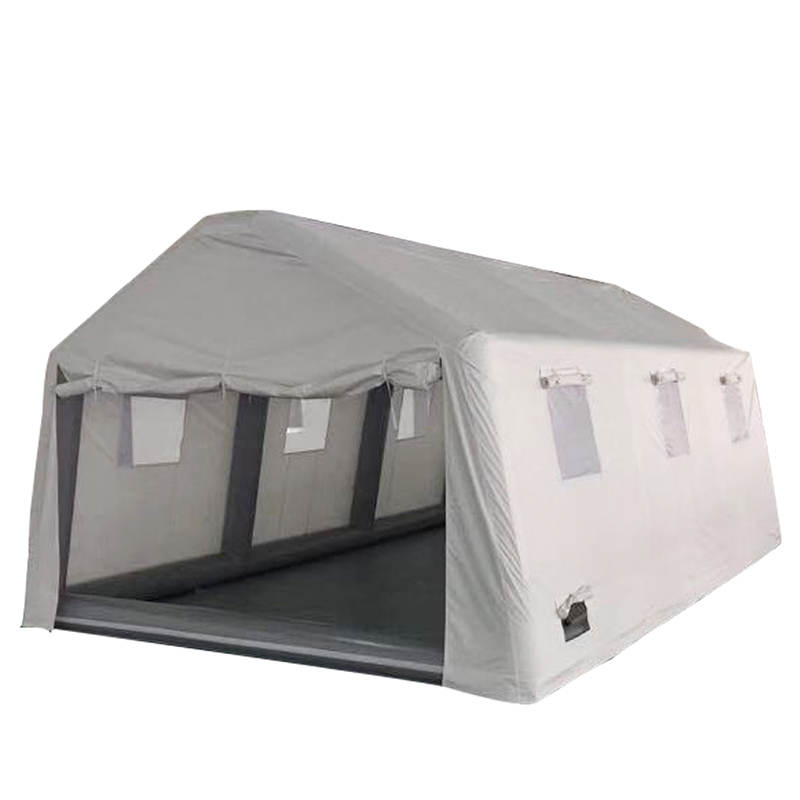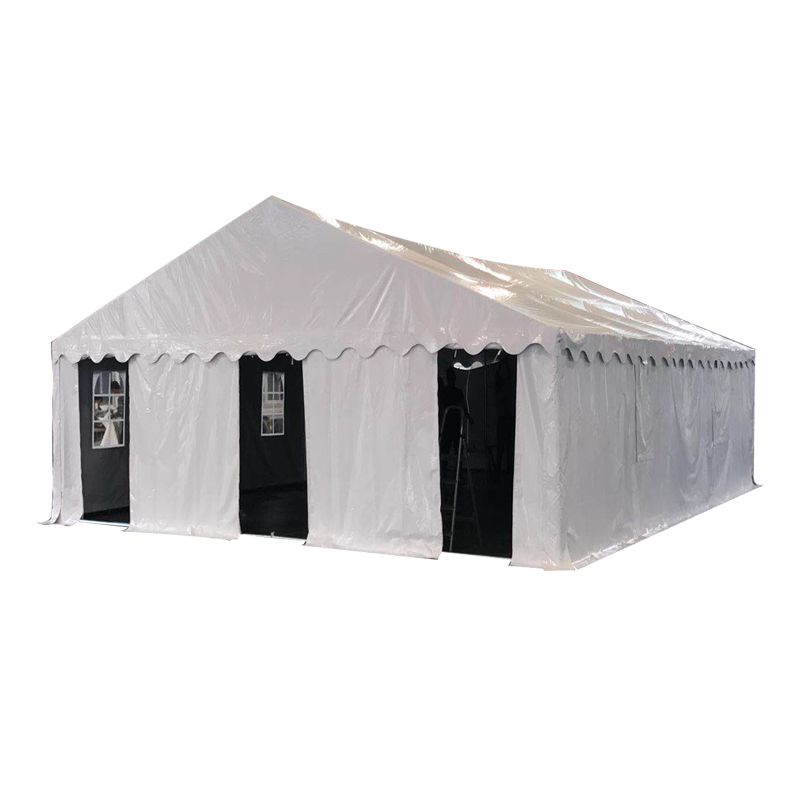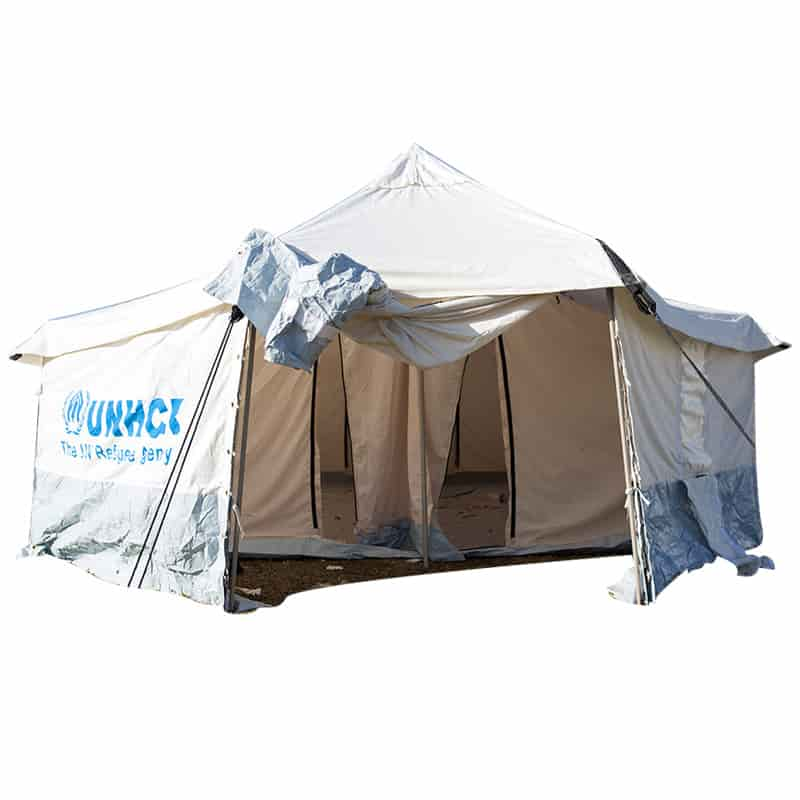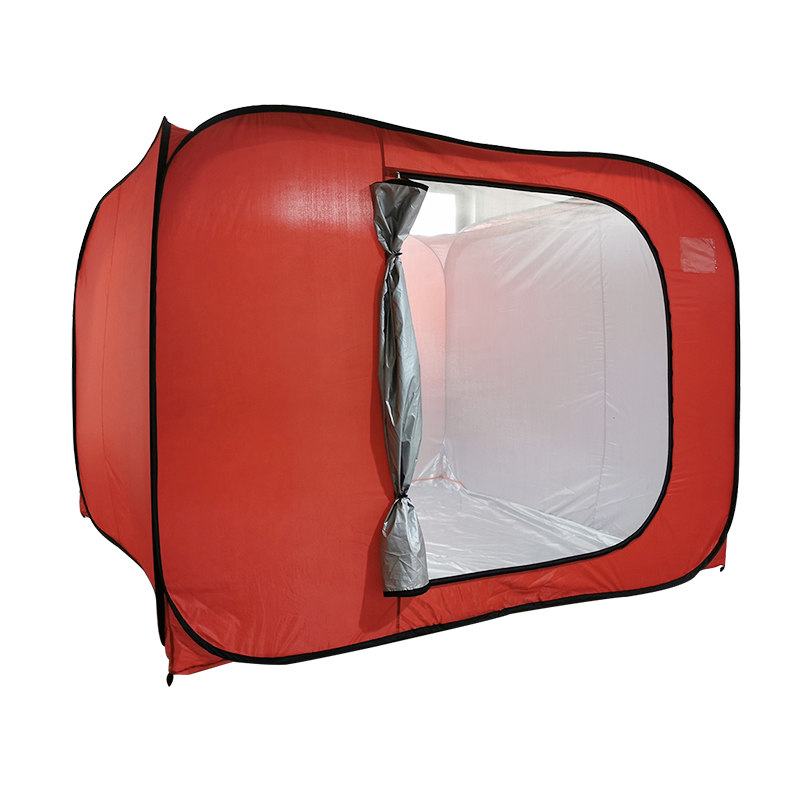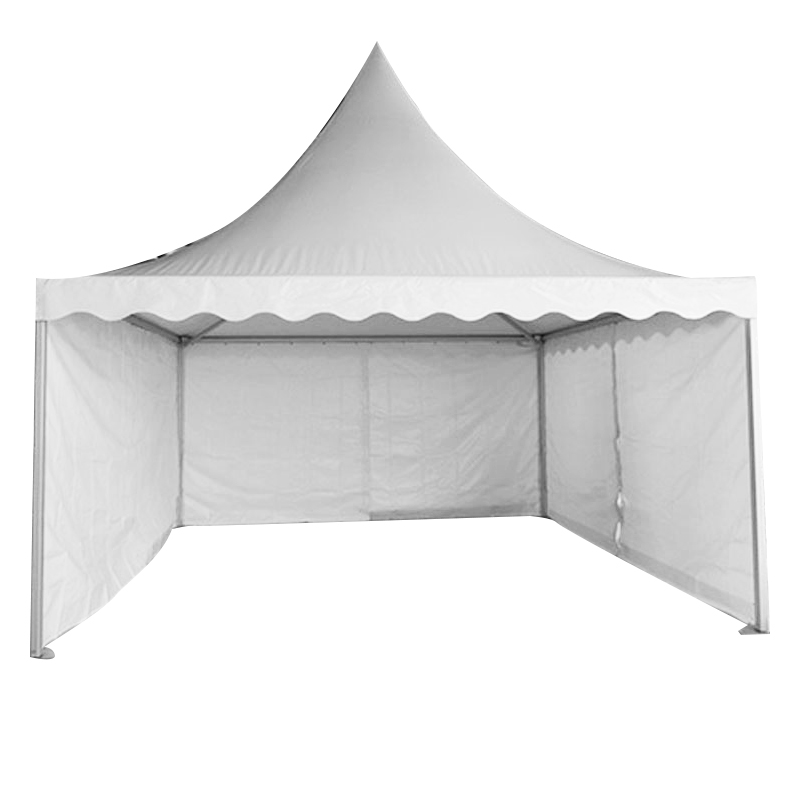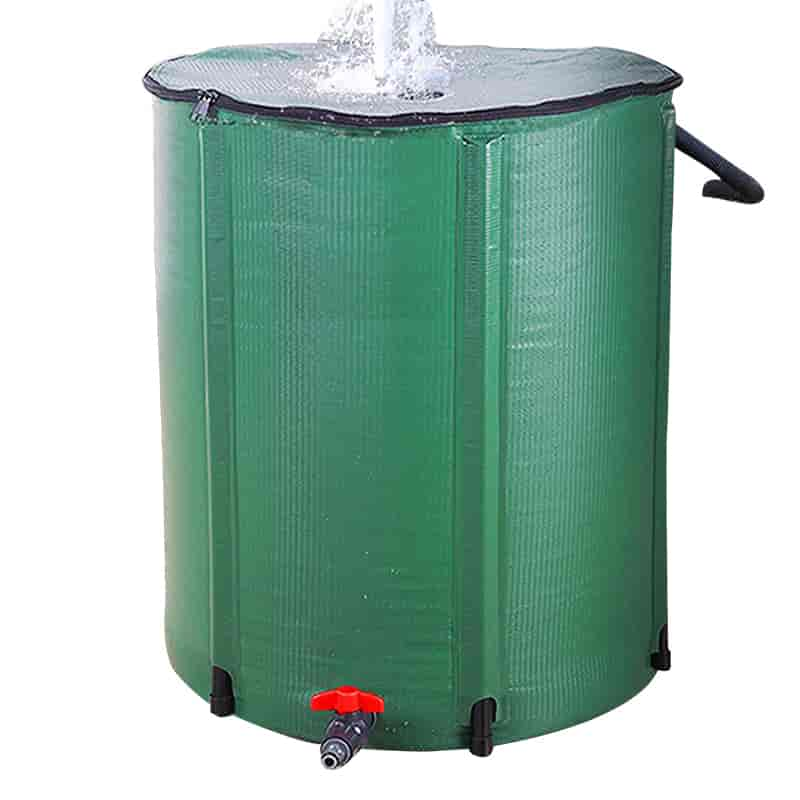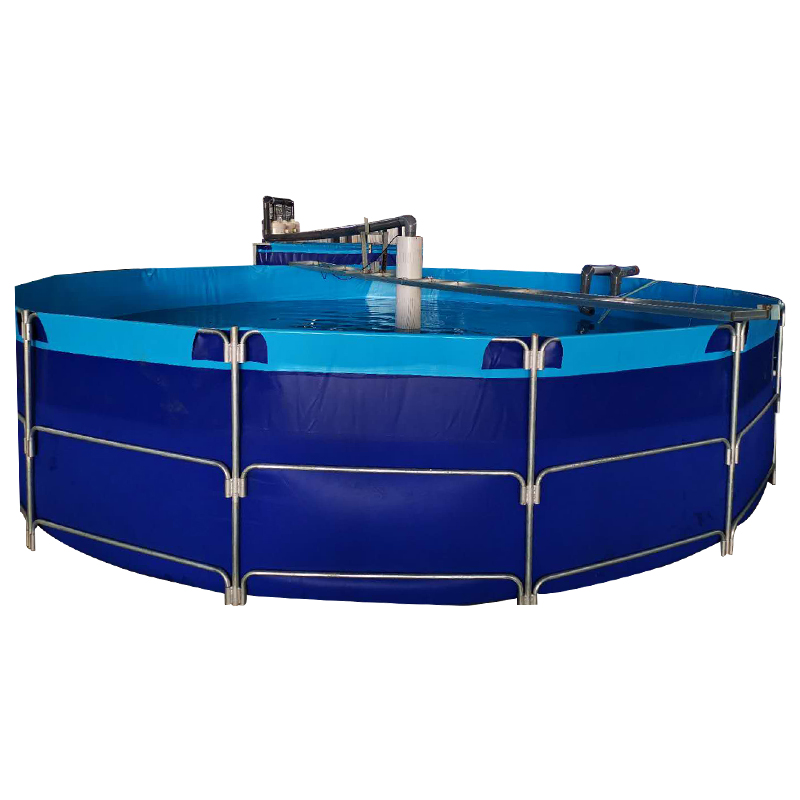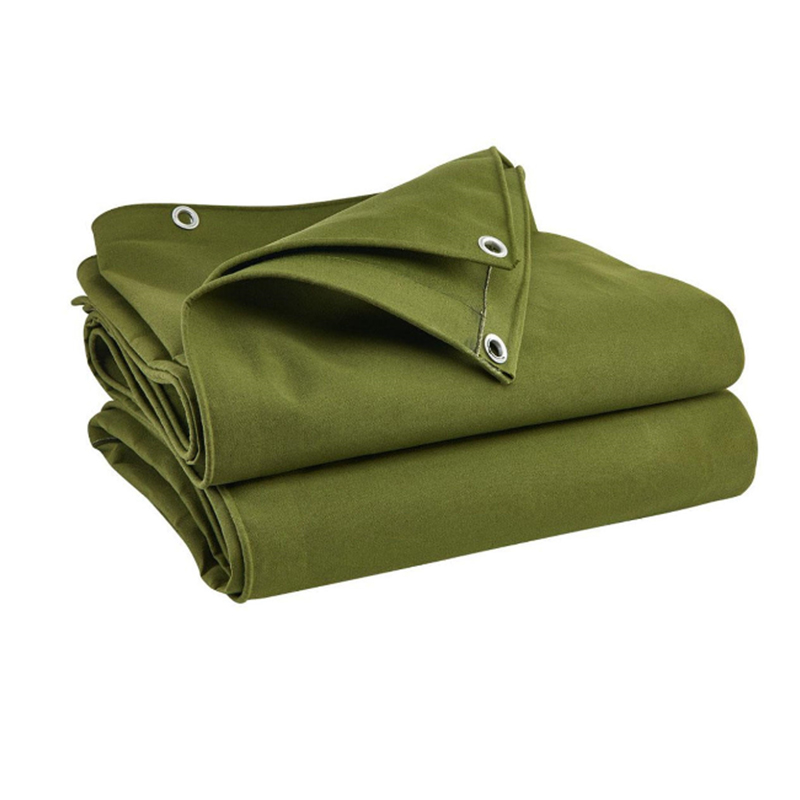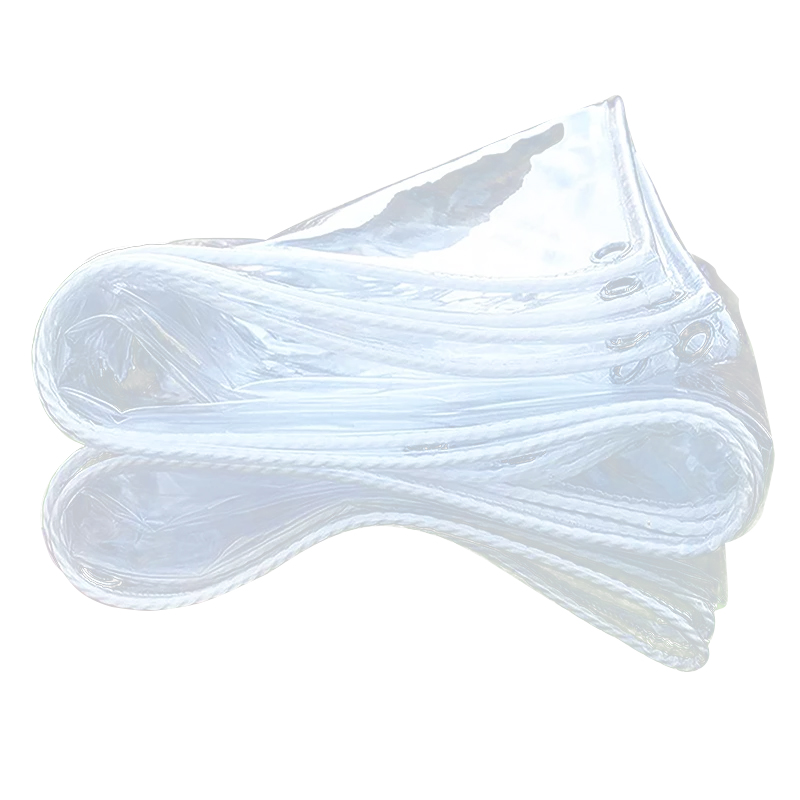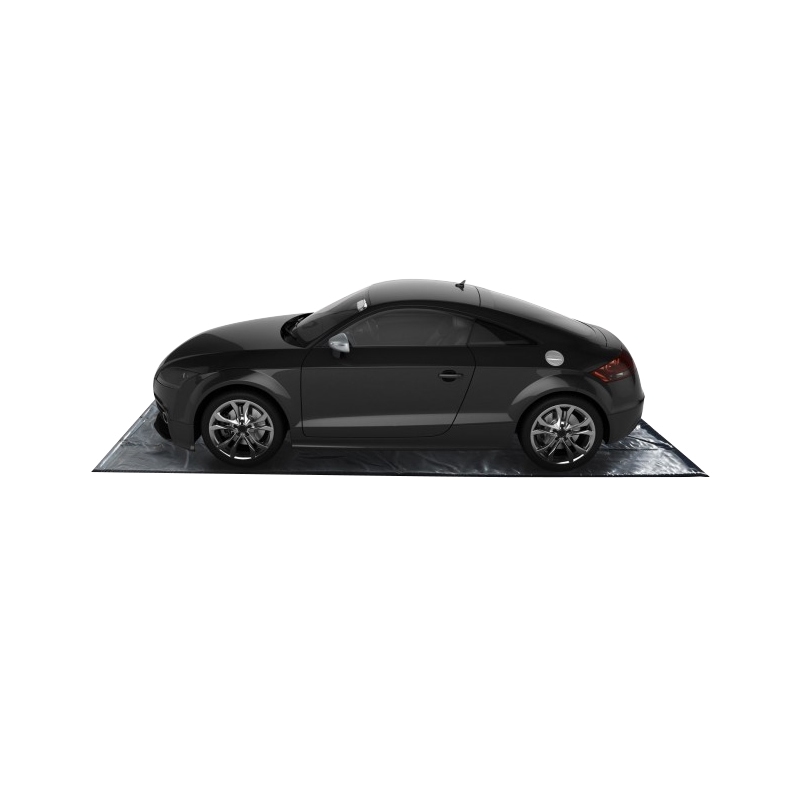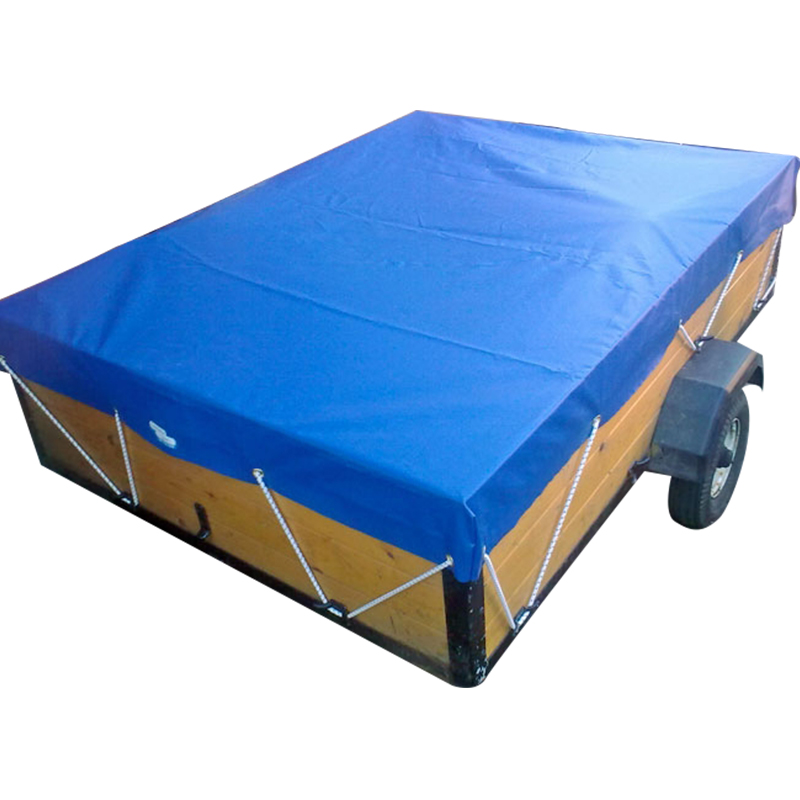 Top Quality Tarpaulin Sheets: Wholesale Supplier from China
Reviews
Related Videos
Introducing our high-quality tarpaulin sheet, the perfect solution for covering your belongings and protecting them from harsh weather conditions. Our tarpaulin sheet is made from durable materials that are waterproof and UV resistant, ensuring your belongings remain safe and secure. Not only is our tarpaulin sheet great for covering your items during transport, it can also be used in a variety of other situations such as covering your boat or RV, protecting your garden furniture from rain and sun, or even as a temporary shelter during outdoor events. Our tarpaulin sheet comes in various sizes to suit your needs, and its lightweight design makes it easy to handle and store. Plus, our tarpaulin sheet is easy to clean and maintain, ensuring it'll last you for years to come. At [company name], we pride ourselves on providing our customers with only the highest quality products. Our tarpaulin sheet is no exception. Order yours today and experience the peace of mind that comes with knowing your belongings are protected from the elements.
Tarpaulin Sheet is a must-have item for anyone who needs to protect their belongings from the elements. This heavy-duty sheet provides excellent protection against rain, wind, and sun damage. It is also incredibly versatile and can be used in a variety of different applications. One thing I love about this Tarpaulin Sheet is how easy it is to use. The grommets on each corner make it simple to secure the sheet to just about anything. I've used it to cover my car during a storm, protect my outdoor furniture, and even as a ground cover when camping. Another great feature of this Tarpaulin Sheet is its durability. It is made from high-quality materials that are resistant to tears and punctures. I've used it for several months now, and it still looks as good as new. Overall, I highly recommend this Tarpaulin Sheet for anyone who needs a reliable way to protect their belongings from the elements. It's affordable, durable, and incredibly versatile.
The tarpaulin sheet is a must-have item for homeowners and contractors. It is made from high-quality materials that make it durable, waterproof, and able to withstand extreme weather conditions. It is perfect for covering equipment, furniture, or anything that needs protection against rain, dust, or sunlight. The sheet comes in different sizes and colors for multi-purpose use. It is also portable, easy to install, and can be used indoors or outdoors. The reinforced eyelets allow for securing the sheet with ropes, making it easy to fasten and release. It gives a clean and tidy look to any area it covers. Overall, this tarpaulin sheet is a great investment for anyone who needs a reliable and long-lasting cover. It is an essential tool for all DIY projects and an effective solution to protect any equipment from damage caused by the elements.
Contact us
Please feel free to give your inquiry in the form below We will reply you in 24 hours